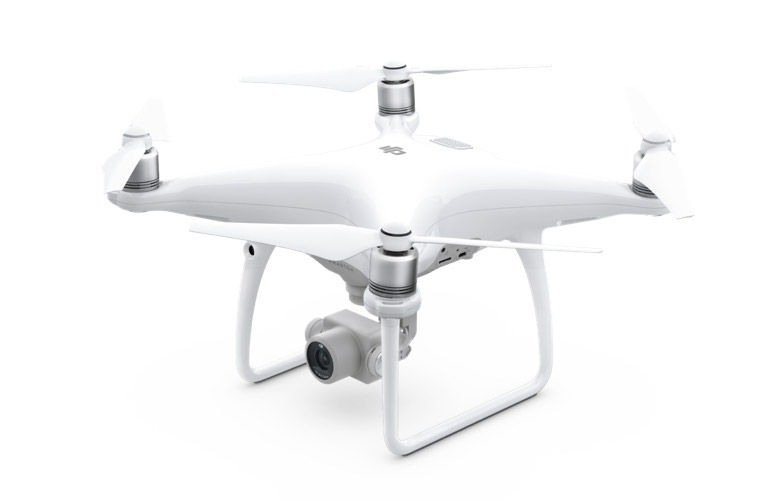 DJI has launched a new addition to its Phantom 4 series – the Phantom 4 Advanced. The newly launched drone features an upgraded camera with a 1-inch 20-megapixel sensor that delivers 4K video at 60fps. The DJI Phantom 4 Advanced is expected to be available from April 30 at the DJI store for $1349 or approximately ₹86,990 . The company also launched a Phantom 4 Advanced+ version with a controller integrated with a 5.5-inch Full HD screen screen. The DJI Phantom 4 Advanced+ is expected to be priced at $1649 or approximately ₹1,06,335.
In addition to 4K video at 60fps, the new Phantom 4 Advanced's upgraded camera features more powerful video processing and supports H.264 4K videos at 60fps or H.265 4K videos at 30fps, both with a 100Mbps bitrate.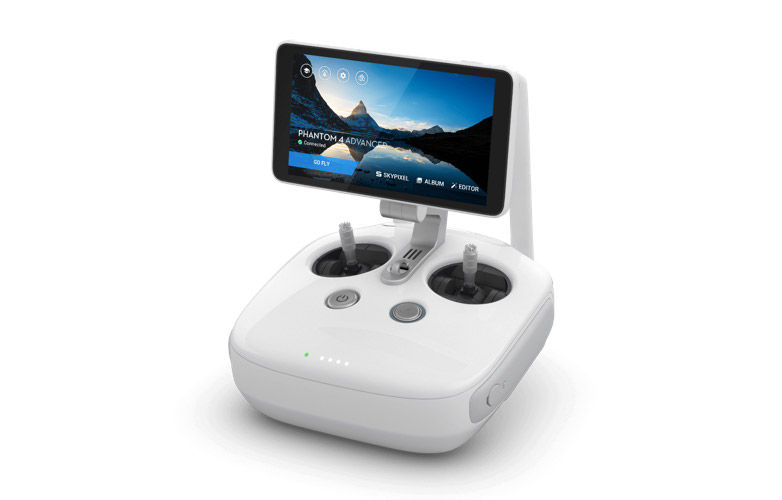 Like the Phantom 4 Pro, the DJI Phantom 4 Advanced also comes a range of navigation and flight features including Draw, ActiveTrack, TapFly, gesture, and Tripod. Additionally, the drone is also equipped with a FlightAutonomy system that makes use of five vision sensors, a forward-facing obstacle avoidance system, dual-band satellite positioning (GPS and GLONASS), and ultrasonic rangefinders. DJI says the Phantom 4 Advanced "is able to hover precisely in places without GPS and fly in complex environments".
Other improvements include an increased storage capacity, thanks to a 128GB microSD card, and an extended flight time of up to 30 minutes. DJI has said that the earlier Phantom 4 model will be discontinued after April 30, 2017, although the company will provide after sales support.