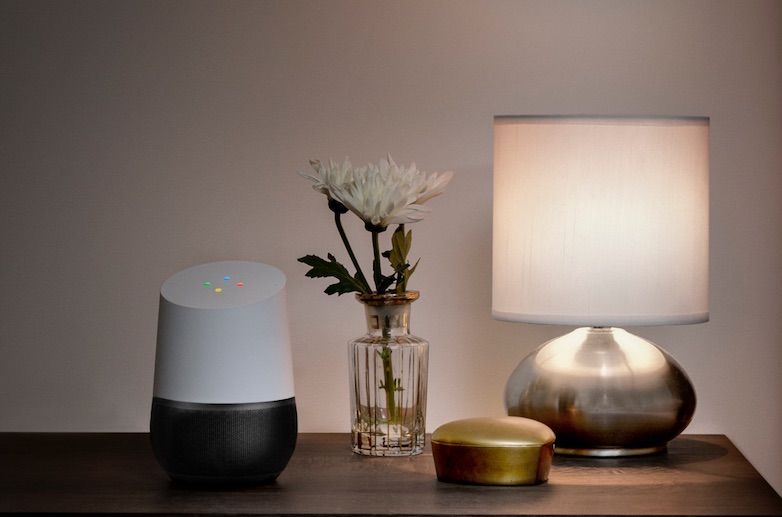 The Google App v7.0 beta build is seeding out to the beta testers. A teardown of the beta build code reveals instances of a mysterious device codenamed – Bisto, according to Android Police. There's no clarity on Bisto to deem it a yet another smartphone.
The Google app's beta build dissection lead a discovery of a mysterious device named Bisto. It does not belong to the regular category of Pixel phones, Android TV, Pixel laptops, or even Android Wear watches.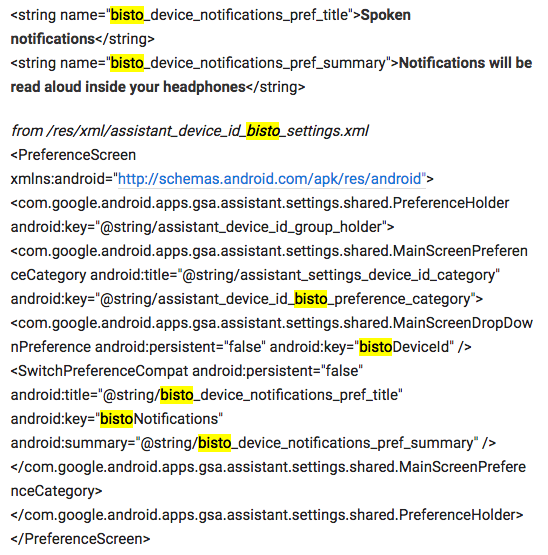 Further investigation by Android Police revealed, that Bisto can support headphones and users can interaction with it to read (or listen) to notifications. Also, Google Assistant integration will exist from the start and will also have a screen for interaction.
From the looks of it, Bisto seems to be an iteration of Google Home with a display. While is no way to put our finger on it to confirm that, we suggest you take the information with a grain of salt.
[Source: Android Police]