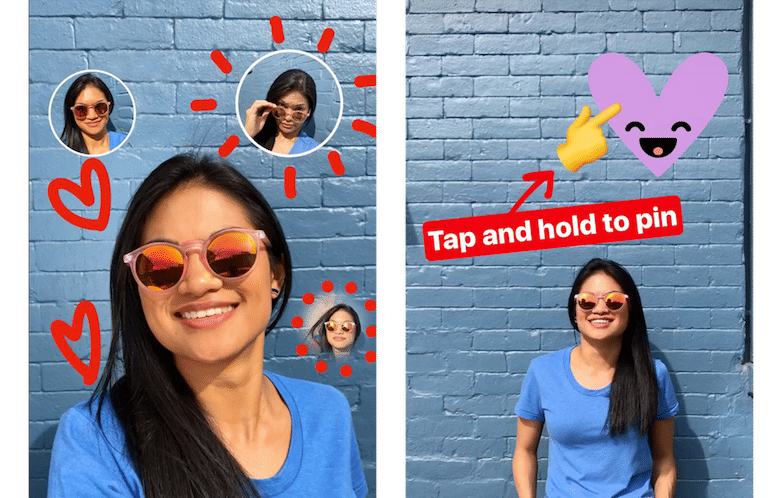 There is just so much going on for Instagram right now. Firstly, the company announced that its Instagram Stories is up from 150 million daily users to 200 million daily users, even overtaking its rival Snapchat who has 161 million daily active users. Following this announcement, Snapchat's stocks fell by 1.2 percent.
Secondly, Instagram has added a bunch of new features to its app in the latest update. It includes new stickers such as Geostickers, Selfie Stickers and Video Stickers that help add context to photos and videos in Stories and Direct.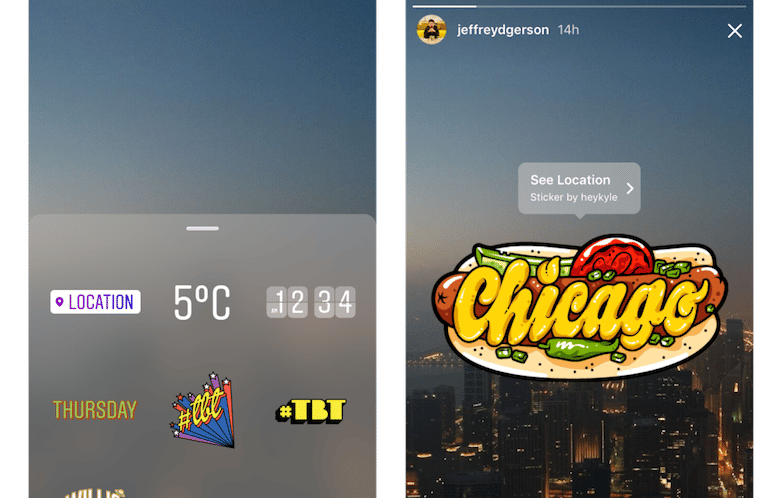 Geostickers is also now live in four more cities namely Chicago, London, Madrid and Tokyo and adds funky attributes of the city as to the images. These stickers have been designed by local community members, whose names you can see when you tap on the sticker. A selfie sticker, on the other hand, basically allows you to add stickers to your selfies, which you can subset in another selfie. You can try out different frame styles and adjust the size and placement with this as well. The Video Sticker pins selfie stickers to videos. You can stick multiple stickers and also pin for boomerangs as well. Instagram is also rolling out a shortcut to stickers. All you need to do is tap on the smiley face and swipe right to see your recently used stickers.
Instagram is also making it easier for users to record videos using a 'Hands-free mode' as it now comes with a timer that counts down to when the video will begin. You need to tap and hold the button to see the timer.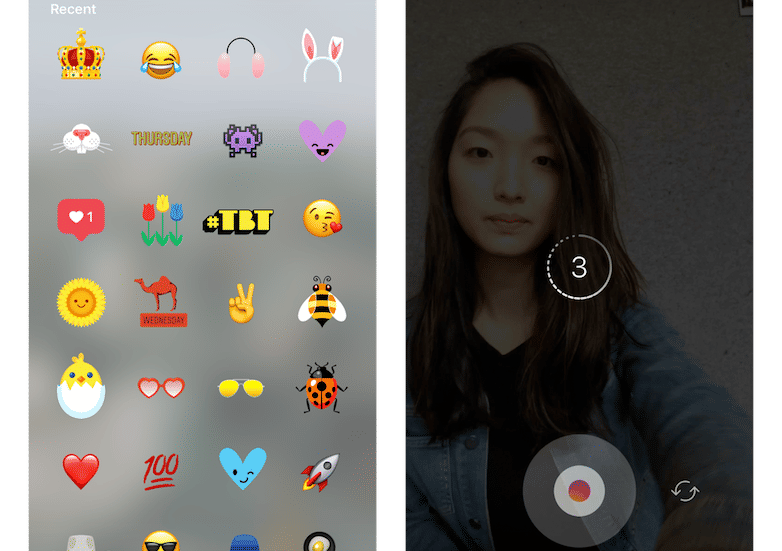 The update, version 10.16 for iOS in the Apple App Store and version 10.16.1 for Android in the Google Play Store is currently live.