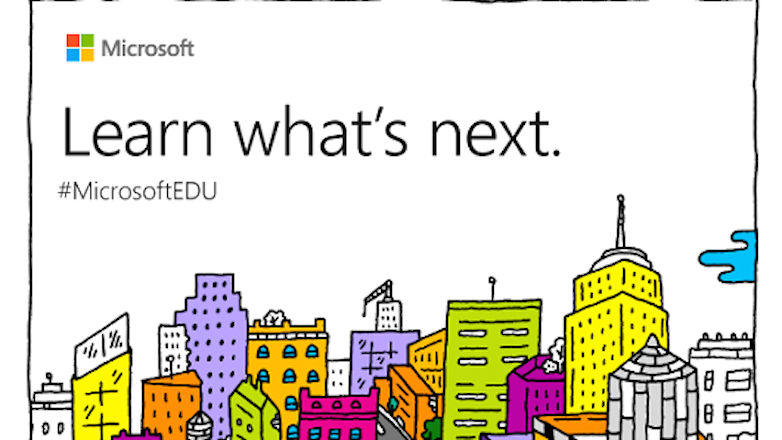 Microsoft has sent out press invites for an event it is holding in New York on May 2. Now, before you start to expect a grand launch of its awaited Surface Pro 5 tablet at the event, we have to tell you that this tablet is off the table for now at least. A source familiar with the inside plans has revealed that the company plans to launch certain hardware and software, but it is not ready to launch the Surface Pro 5 tablet as yet. The company's Surface Phone might also not see light of the day at the event just yet.
The invite comes with the caption, "learn What's Next" and hashtag "MicrosoftEDU". So, expectedly, some are speculating that the company might unveil Windows 10 Cloud, the company's take on Google Chrome OS. With this operating system, the company may be able to introduce low-cost laptops that can compete with Google's Chromebooks. Microsoft has long tried to slay Chromebooks in the past, but hasn't been as successful in doing so.
Few others also speculate that it might launch an upgrade to its non-Pro Surface line which hasn't been update since two years. Whatever it might be, we'll have to wait until May 2 to find out more about what Microsoft really has in store.