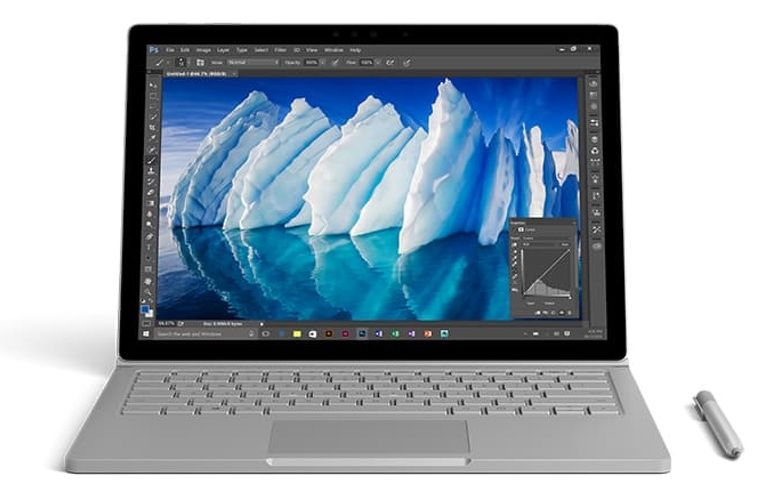 As we reported yesterday, Microsoft is hosting an event in New York on May 2. The event invite carries text "Learn What's Next" followed by #MicrosoftEDU hashtag. While it's evident the event will focus on education, Microsoft will also debut a new product – Microsoft Surface CloudBook.
Microsoft is finally ready to compete with Google's Chromebook line with a new flavour of Windows 10 called Windows Cloud. The users will be able to download and install the Win32 as well as Universal Windows Platform Apps from the Windows Store on the Windows Cloud.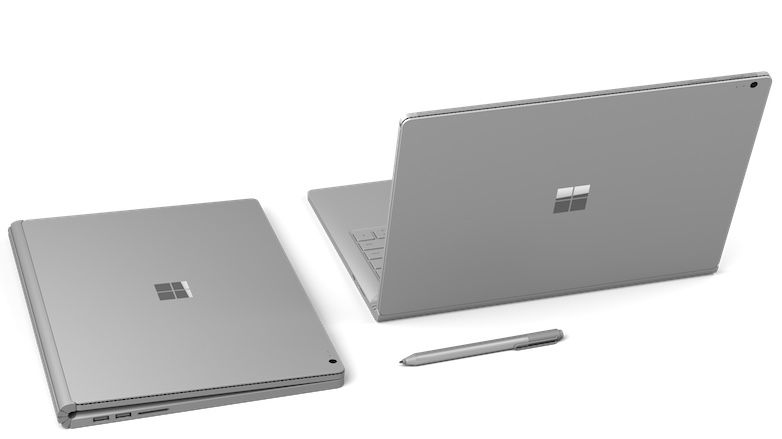 The Windows Store has a collection of educational apps tagged with an ID – CloudBook. Recent rumours pointed at a possibility of a CloudBook device for the students. While the CloudBook indeed exists, it's details are still under the wraps.
Microsoft will slot it into the Surface line of products and call it Surface CloudBook. Rumours suggest that the CloudBook will pack a Snapdragon 835 mobile chipset inside. However, that seems a bit unlikely considering the phone makers have already queued up to get their batch of Snapdragon 835 chips for phones.
The Surface CloudBook will be more like a Chromebook and Pixel C competitor. Microsoft is expected to announce the new Surface Book 2 and Surface Pro 5 as well. But that's not going to happen on May 2. Both Surface Pro 5 and Surface Book 2 will be announced at a separate event later this year. Till then, let's wait for May 2 event.
[Source: MSPowerUser]