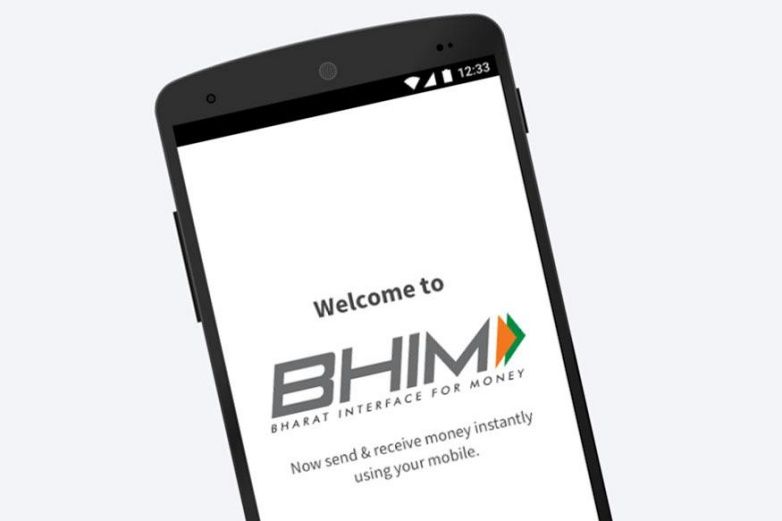 Prime Minister Narendra Modi has launched the new BHIM-Aadhar interface for merchants at an event in Nagpur today. BHIM-Aadhar, the merchant interface of the BHIM app will enable the use of biometric data such as a thumb imprint on a merchant's biometric enabled device such as a smartphone equipped with a biometric reader for digital payments.
.@narendramodi launches #BHIMAadhaar to enable every single Indian citizen to pay just with their THUMB! No internet, wallet, mobile needed. pic.twitter.com/Pxo6eanHFU

— NITI Aayog (@NITIAayog) April 14, 2017
The new interface will allow users without access to smartphones or debit or credit cards to transact digitally. The PM has also announced cash back and referral bonus schemes at the event. Under the referral scheme, both existing users who refer BHIM and new users adopting the interface are expected to get a cash bonus directly credited to their account. The cash back scheme will see merchants get a cash back on every transaction using BHIM, according to a statement carried on the NDTV website.
Launched back in December last year, there have apparently been over 2 crore downloads of the BHIM app already. Niti Aayog says that there have already been Rs.2452 crore worth of digital payments in the four months of its existence. The new interface is tied with the country's unique identification initiative. The new initiative already has over 27 major banks and three lakh merchants on board. The PM also declared 75 townships as "cashless townships" where over 80 percent of the total number of transactions were being done through digital modes of payments during the period of review.
[Via: NDTV]