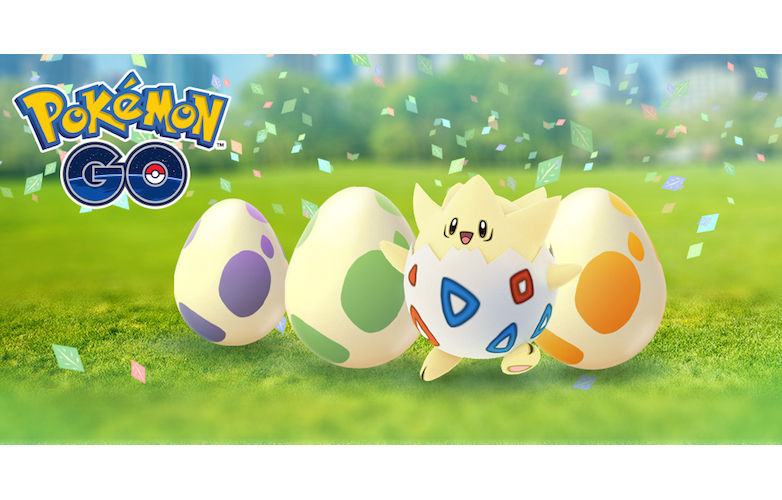 Niantic Labs has launched a Pokémon GO Eggstravaganza in-game event to celebrate the long Easter weekend. The event which started on April 13 will run up until 1 p.m. PDT (1 a.m. IST) on the 20th of April.
The event will let players find a greater variety of Pokémon in 2km Eggs. It will also let players earn more candy for every Egg hatched by them. Throughout the event, players can also level up in the game faster thanks to double XP! When combined with a Lucky Egg, this will let you earn four times the XP you ordinarily would. The Lucky Eggs will also cost 50% less in the in-game shop for the duration of the Eggstravaganza event.
Just last month, the company held a game-based event called the Water Festival. Keeping an interest in the game alive, Niantic Labs recently also hinted at a few updates that may come to the game sometime during spring this year including some cooperative social game play experiences. Niantic may also add new Pokémon creatures to the game sometime later this year.