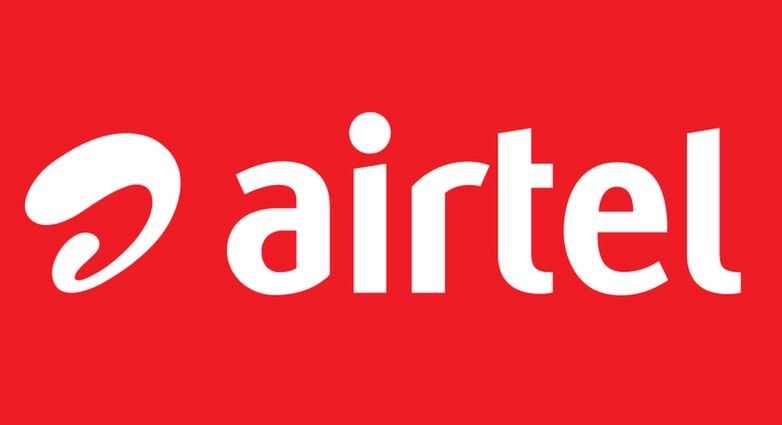 Reliance Jio's bullish mobile data strategy is keeping Indian operators on its toes. Following the new Jio's Dhan Dhana Dhan offer, Airtel has decided to extend its "Holiday Offers" and now offering 30GB of 4G data for three months to its postpaid subscribers.
Last month, Airtel introduced the new "Holiday Offer" to give 30GB free data for three months to the Airtel postpaid customers. The offer was made available only till March 31. Now the company has quietly extended the same offer till April 30 for the postpaid users who didn't claim it earlier.
You can download the MyAirtel app for the Android and iOS devices first and then click on the banner to claim the offer. This offer can be available only once and appears randomly to postpaid users. The 30GB of free data will be offered at the monthly cap of 10GB for three months.
You might have to exhibit some patience for this offer might take anywhere between a few hours to couple of days to activate for your number.
Those who had already claimed the offer last month will now see a message that the validity of the data is extended for another 30 days. I saw the same message in the MyAirtel app for my primary Airtel postpaid number.
Airtel also reaffirmed its stance on the new discounted International Roaming packs and free national roaming starting April 1.