The Light L16 camera, first announced back in October 2015, is finally inching towards a release. The company has been teasing images of its first prototype for some time now, and the company recently offered a look at the production of its Design Verification Test (DVT) cameras. LightRumors has recently published images of the upcoming 52-megapixel camera giving us a glimpse at what it may look like when it starts shipping.
The images reveal some design changes made to the product, when compared to early prototypes. LightRumors reports that the flash, which used to be above the "Light" logo has been moved, and is now positioned in between all the camera modules. The flash itself is a dual-colour flash. LightRumors has also noted that the laser focus assist module had been moved to make room for the flash. The new images also reveal a flat handgrip compared to the slightly raised grip seen in images of earlier prototypes.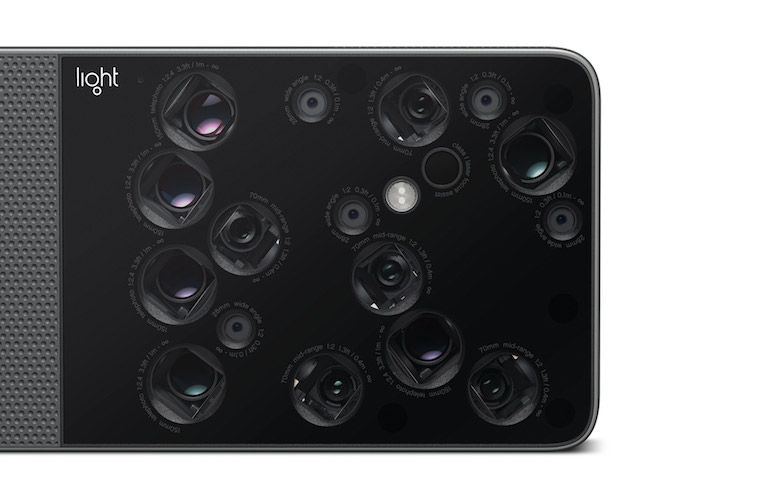 The Light L16 integrates 16 cameras, six of which use 150mm F2.4 telephoto lenses. The rest of the ten lenses are comprised of five 70mm F2 lenses and five 28mm F2 wide-angle lenses.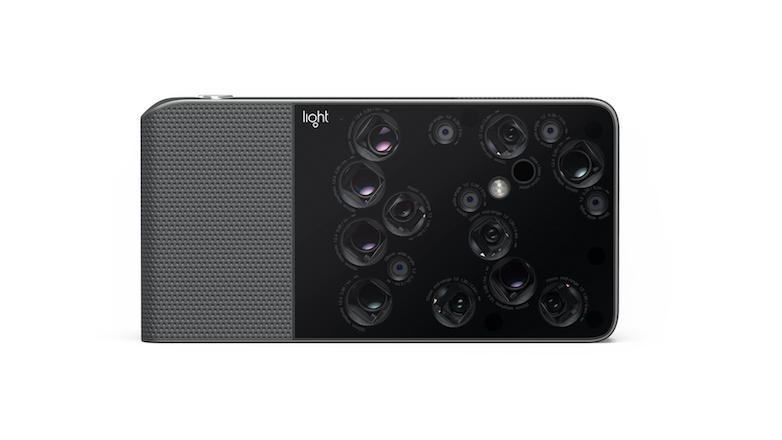 The company has said that that its DVT test cameras have been put through rigorous functional tests and are now making their way into the field for further performance evaluations.The company plans to begin shipping pre-release L16s to select customers who volunteered for the company's beta program in May. Pre-orders of the Light L16 camera are expected to begin shipping to customers in the US on July 14. The company expects fulfilment of pre-orders to take until late summer. While the Light L16 has already been sold out, the company hopes to accept new orders for the camera in the US in late 2017.