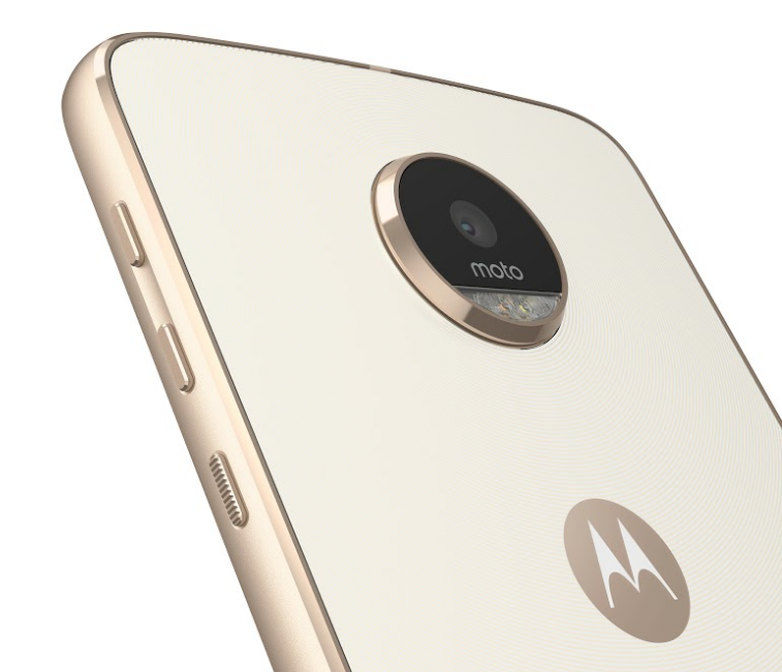 The Moto Z Play received the Android 7.0 Nougat update just last month. The update brought a bevy of features such as an enhanced version of Doze Mode which extends battery life, multi-window capabilities, customized quick settings menu, and a "clear all" button which closes all open apps at once to the Moto Z Play. And now, there is news coming in that the Android 7.1.1 update is also expected to be around the corner.
This was revealed when an XDA forum user asked a customer support executive as to when the Moto Z Play would receive the Android 7.1.1 update. The customer support executive replied that while the update for the Moto X Play was currently in the works, there is no fixed date for the roll out as yet. While there has been no official confirmation about this from the company, we can only wait until Motorola announces the update for the Moto Z Play.
The Android 7.1.1 update "brings you app shortcuts directly from your home screen. Launch actions on your favorite apps, such as Twitter or Google Maps, by simply long pressing the app icon. Jump directly into an existing conversation on Google Messenger or start an entirely new one – all straight from the app icon", apart from a few other features.