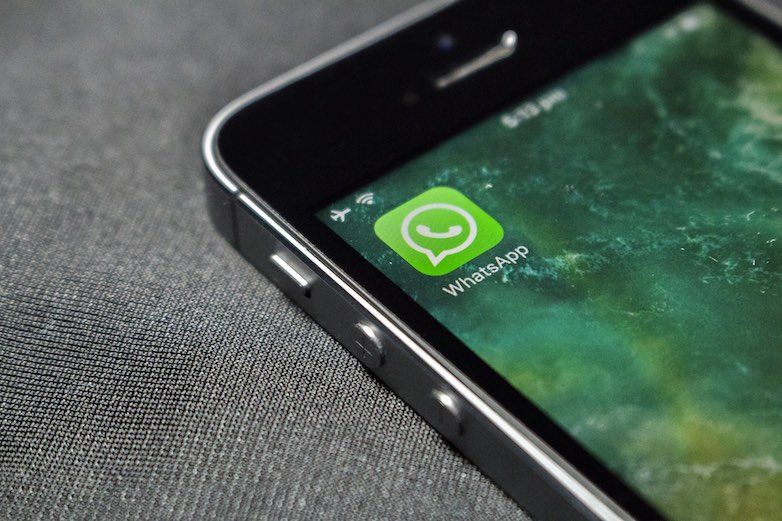 In today's times, chances are that you've probably had to change your mobile number owing to change of location at least once. The biggest challenge of this is notifying all your friends and contacts with your new number. To make things easier, WhatsApp is reportedly working on a new feature for its Windows app. The beta version of WhatsApp for Windows now comes with a feature that allows you to notify your contacts in case of a change in number.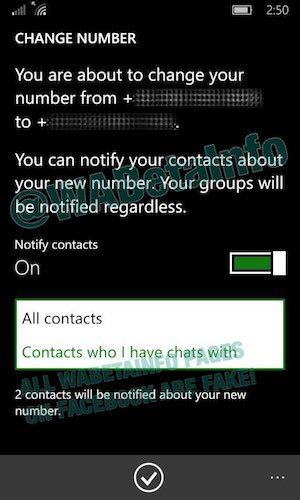 The feature gives you three options: pass the number to either all contacts, or only the contacts you have chatted with, or not to pass the new number to any of your contacts at all. The groups you are present in will be notified irrespective of which you choose. By default, this feature comes disabled, so in case you want to activate this feature, you will have to turn the toggle on.
Do keep note of the fact that this is currently only a beta version, and beta versions of an app are not likely to be stable. Moreover, you will have to uninstall the regular version of WhatsApp from your device before you install the beta version. Also, this feature is currently available only for Windows phones, so in case you do have a Windows phone or a Windows 10 mobile device and want to try it out, install the WhatsApp beta from the Microsoft Store to try it out.
[Source: phoneArena.com]