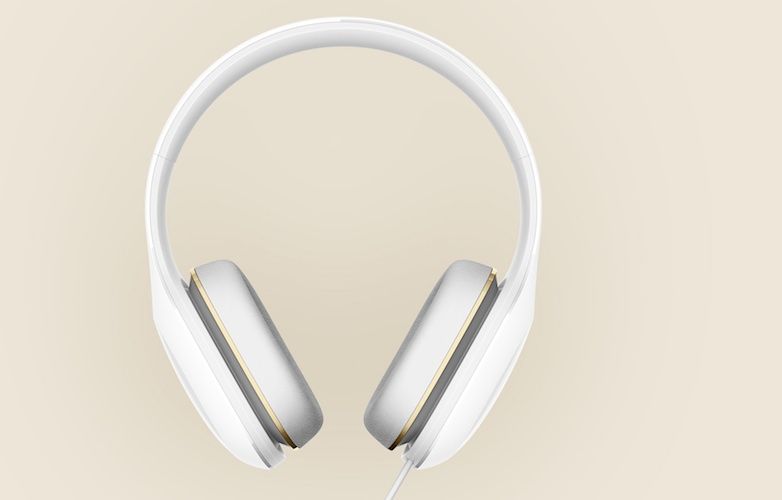 Xiaomi has introduce the new Mi Headphones Comfort pair of headphones in India. Targetting the younger generation as well as everyone else, the Mi Headphones Comfort boast of a lightweight design and comfortable fit with the soft ear cups.
Xiaomi boasts that its Mi Headphones Comfort come with the Hi-Res audio certification. According to Japan Audio Society's definition of Hi-Res audio, the said headphone should be able to handle 40kHz and above audio frequencies. In short, you will be able to enjoy the lossless audio files better with this headphone, theoretically.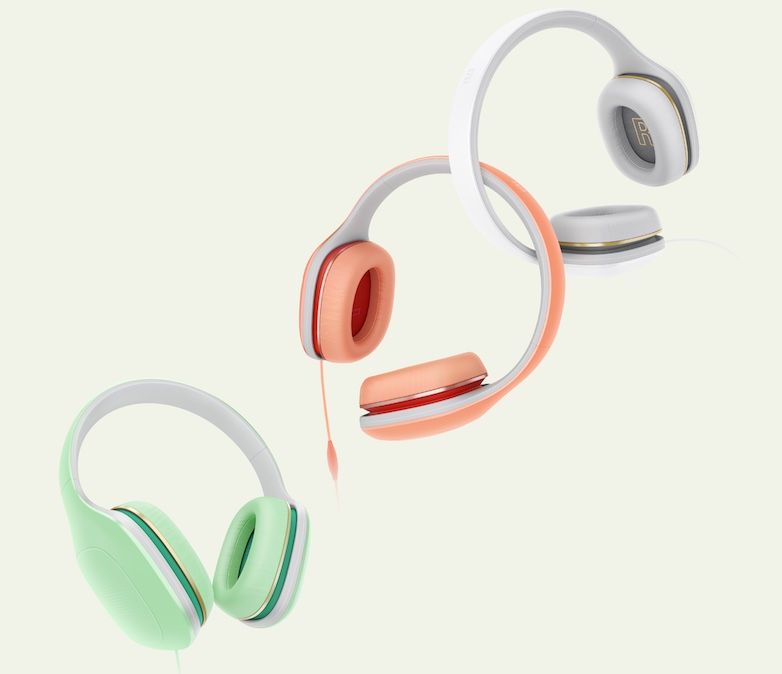 The Xiaomi's headphones feature soft and plush material made earphones that have breatheable pads. That promise comfort even with prolonged usage. While the 1.4m stretchable and tangle-resisttant cable is hooked only to the right ear cup, the left one has intuitive-controls built-in to control the music playback.
Flaunting closed-back design, this headphone pair boasts of 32 ohm impedance which means it should work well with modern day powerful smartphones. Not only that, the headphone can support 20Hz to 40,000kHz frequency range.
Weighing 220 grams, the Xiaomi Mi Headphones Comfort pair will be up for sale tomorrow noon for Rs 2,999.
[Via: FoneArena]