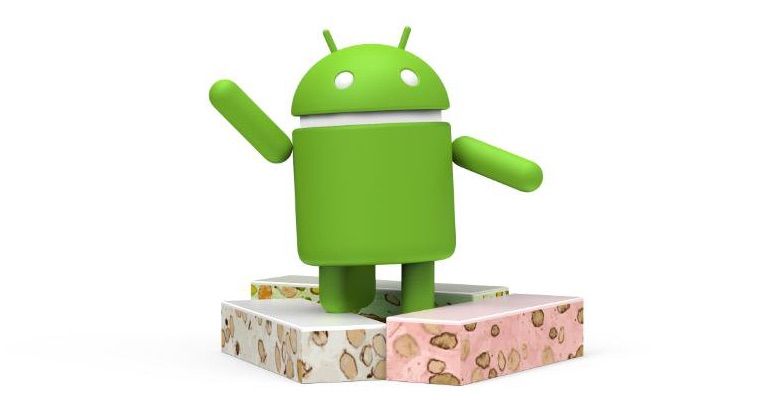 Google has been rolling out the Android 7.1.2 Nougat update to several handsets since the past few days. Next in line seems to be the Xperia X Concept device which will receive the update next week. Sony announced that the update was ready to roll out to its Experimental track of the Concept programme on its blog on Sunday.
The Android 7.1.2 Nougat update basically brings improvements to the previous Nougat builds. On the Xperia X Concept handset, it is expected to bring an improved fingerprint swipe performance and Bluetooth connectivity apart from battery usage alerts. The fingerprint swipe will not be live for the Concept phone, though.
Sony announced Concept for Android some time ago which speeds up the updates on your Xperia handsets. To become a part of the program, you need to "download 'Concept Installer' from Google Play and follow the instructions on your Xperia X. The app will help you back up your data before installing the software." However, the downside to this program is that it is currently limited to the European single European single SIM variant of the Xperia X, F5121.
Up until now, Google has been religiously rolling out regular updates as well as security patches to the Xperia X Concept handsets. Here's hoping that unlike the Nexus and the Pixel device which had a few issues with the Android 7.1.2 Nougat update, the Xperia X Concept will face no such trouble. Do let us know what you think next week when you receive the update on your Xperia X Concept device.