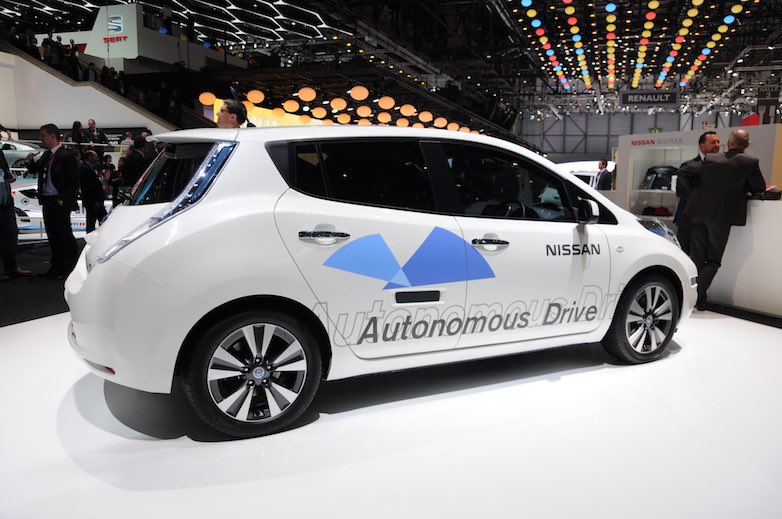 Apple, Google, and Baidu are reportedly among the list of companies that have been granted permits to test self-driving cars in California. According to MacRumors, this permit allows these companies to test autonomous vehicles in public roads in the state of California. The list of companies that have been granted these permits has been published on the official website of the Department of Motor Vehicles.
We have reproduced the entire list of companies below:
Volkswagen Group of America
Mercedes Benz
Google
Delphi Automotive
Tesla Motors
Bosch
Nissan
GM Cruise LLC
BMW
Honda
Ford
Zoox, Inc.
Drive.ai, Inc.
Faraday & Future Inc.
Baidu USA LLC
Wheego Electric Cars Inc.
Valeo North America, Inc.
NextEV USA, Inc.
Telenav, Inc.
NVIDIA Corporation
AutoX Technologies Inc
Subaru
Udacity, Inc
Navya Inc.
Renovo Motors Inc
UATC LLC (Uber)
PlusAi Inc
Nuro, Inc
CarOne LLC
Apple Inc.
There are several guidelines these companies need to follow before and after they start testing autonomous vehicles. These include reporting any accident involving a self-driving vehicle and filing regular disengagement reports that outline how many miles were covered with self-driving vehicles. What this also means is that if Appel does conduct a test with a vehicle, the details of the same would appear on the DMV website.
All said, we are still not sure if Apple is merely interested in creating a software platform for self-driving cars or if they are actually working on their own test vehicle. Initial reports indicate that currently, Apple is looking for a software platform that would be put to use on existing cars.
[Image: Norbert Aepli, Switzerland [CC BY 3.0], via Wikimedia Commons]