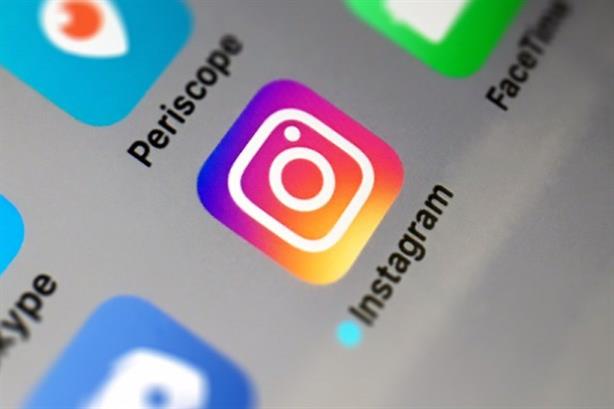 Instagram has rolled out a brand new feature that allows users to organise their bookmarks into diverse categories. The Facebook-owned platform has, as expected, taken a cue from the competition, which happens to be Pinterest at the moment. Dubbed as collections, the new feature allows users to categorise their bookmarks into separate groups that can be segregated according to genres, or any other way as per the whims and fancies of the user.
A new collection can be created by saving a post, which can be done by tapping and holding the bookmark icon underneath any Instagram post. Thereafter, you can create and name a new collection, or alternatively you can add the post to any prior collection you've created. The feature works retroactively, allowing you to add prior saved posts into new collections. To do this, just tap the plus icon in the top right corner, name the collection, and add already saved posts to the collection. The collections can be accessed from the saved posts tab from the user profile. Like all saved posts, your collections will also be private and visible only to you.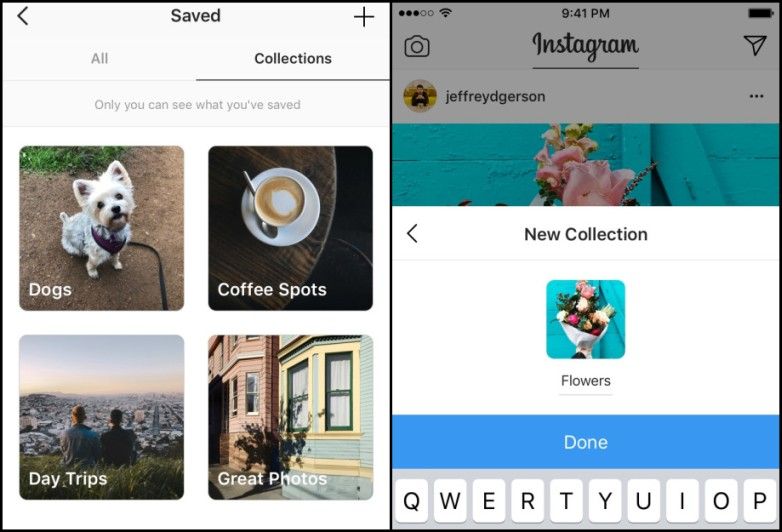 Instagram has proved to be a great place for a wide variety of creative individuals such as photographers, artists, celebrities, cosplayers, etc., to showcase their creations to a wide range of audience. As with all forms of art, this leads to anyone from connoisseurs to simple consumers of art to bookmark works of creators from myriad cross sections spanning art, photography, fashion, and more. Instagram has taken notice to the wide spectrum of content creators on Instagram and decided to give users a better way to organise their favourite creation from within the diverse genres of creative expression.
[Source: Instagram Blog]