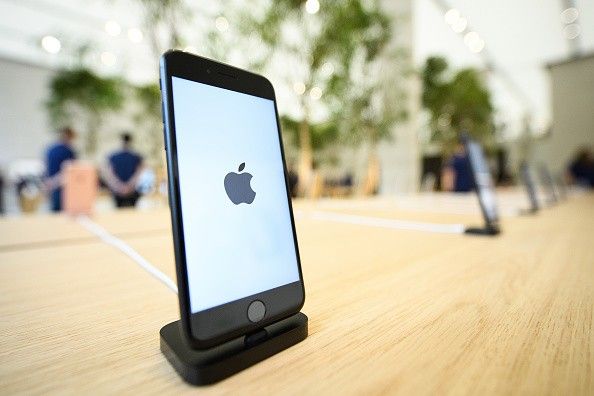 Japanese blog, Mac Otakara has published a report about the latest rumours of Apple's upcoming handset, the iPhone 8. According to the report, the iPhone 8 will come in a stainless steel chassis that is sandwiched between two glass plates at the front and back. Such a design takes one back to Apple's iPhone 4 and the iPhone 4s that were released in 2010 and 2011 respectively which featured a glass front and back with a stainless steel frame. Analyst Ming-Chi Kuo too had also previously predicted the same thing – that the upcoming iPhone will employ a similar design as the iPhone 4.
A previous rumour had suggested an iSight Duo camera on the 5-inch model of the iPhone 8. Mac Otakara throws more insight into this rumour saying that it has found that this dual camera has been moved from the engineering phase to design testing, giving it more credibility. However, the dual camera is now said to be vertically placed instead of being horizontally placed as was seen on the iPhone 7 Plus. The report also mentions that Apple might incorporate some sort of VR technology in the dual cameras. It was also reported previously that the front and the back of the handset will share a 2.5D edge reinforced glass.
The report also mentions that newer iterations of the iPhone 7s and the iPhone 7s Plus are also expected to be thicker than the iPhone 7 and the iPhone 7 Plus. Mac Otakara sums up by saying that approximately 70 to 100 million units of the iPhone 8 are expected to go for sale in the first quarter.