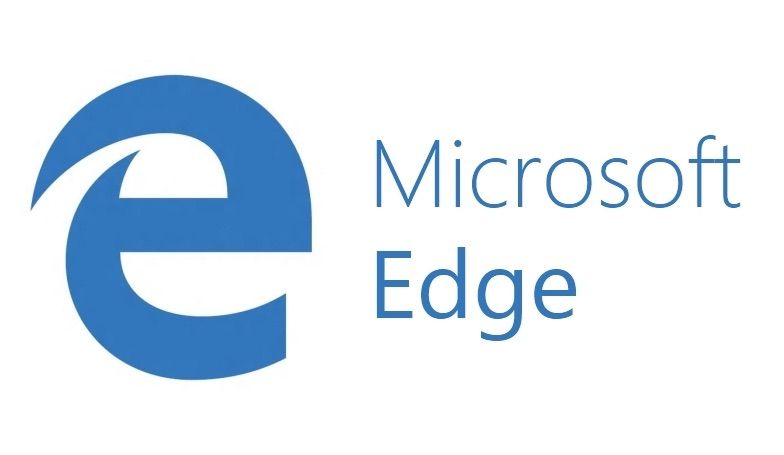 The Microsoft Edge browser had set out with the intention to reverse the original Windows browser Internet Explorer's bad reputation. Unfortunately for Microsoft, many bugs and compatibility issues prevented Edge from consolidating its position amidst relentless competition from bigwigs such as Google Chrome, Opera, and Mozilla Firefox. In fact, Microsoft's effort to keep up with the competition in the form of browser extensions for Edge it had launched last year with the Windows 10 Anniversary Update failed to have any effect either. To date, there were only 25 extensions in total on the dedicated extensions page for Microsoft Edge. However, that's about to change because two new Edge extensions have been released on the Windows store recently.
The first new extension after a long time is Norton Identity Safe, which is a cloud-based password manager from Symantec, the people behind the popular Norton line of antivirus utilities. The extension enables Norton's Identity Safe utility that enables users to safely, securely, and conveniently store a plethora of passwords, thereby saving themselves from the hassles of remembering individual passwords and risking the passwords being compromised from the regular password handling features offered by browsers themselves.
The other extension is a pretty straightforward magnification utility from Belgian developer Stefan Van Damme. The man is also known for developing the popular extension Turn Off the Lights, which essentially delivers a pleasing video viewing experience by dimming everything else on the page except the video being played back. The Zoom for Microsoft Edge is a light and pretty simple extension in comparison. The plug-in allows you to zoom on web pages with the convenience of a slider.
[Source: On MSFT]