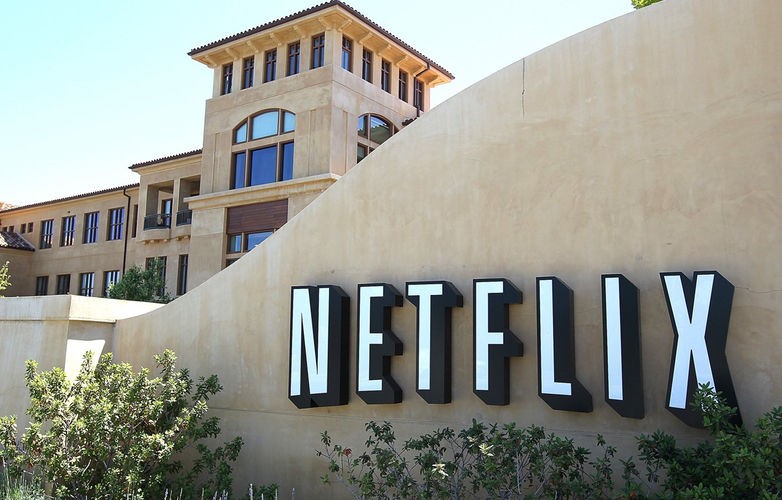 Netflix has announced financial earnings for the first quarter of the year and it's looking pretty good for the video streaming and content creation powerhouse. The streaming service has recorded a whopping $2.64 billion in revenue for the first quarter. These numbers were spurred on by net subscription additions of 4.95 million for the first quarter.
The company's quarterly note totis investors had this to say:
Our year-over-year streaming revenue growth is benefiting from a price change in mid 2016, and will moderate over the course of the year to track membership growth more closely. We are seeing a small but steady migration to our 4-stream, 4K-UHD-HDR video quality tier, which is our high end plan. That will keep revenue growth slightly above membership growth.
However, the figure still fell shy of the 5 million new subscriber mark for the quarter. Even the impressive revenue figures recorded failed to meet its projected revenue numbers. Nevertheless, the net income of $178 million recorded for this quarter was still six times the figure it had recorded for the same period last year. Netflix is also expected to cross the 100 million subscriber mark with ease during the next quarter.
[Source: The Verge]