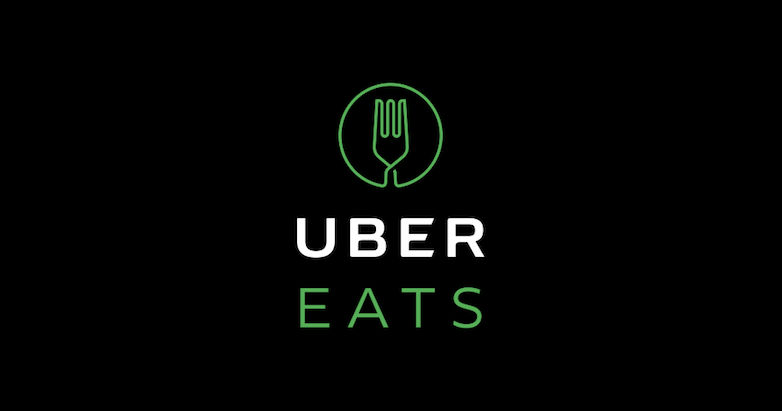 Earlier this year, Uber announced that it planned to launch its on-demand food delivery app called UberEATS in India. Now, we hear that the company is working hard to make this plan come true by Q2 of this year.
The company is said to have already started gathering restaurant partners in six cities in India that include Bengaluru, Hyderabad, Pune, Mumbai, Chennai and Gurugram. The company is also said to be getting together its team by hiring managers, restaurant operations managers and brand and sales heads in these cities. The India operations will be headed by Manan Javeri who will report to the company's Asia Pacific head Allen Penn.
Penn has said that the app will launch in one city after the next, and will gradually roll out to all cities in the country by the end of this year. However, there is no mention as to which city UberEATS will debut from. The app is already available on the Google Play Store and the App Store. Do keep in mind that you will have to have an Uber account to login when the app goes live in the country. 
UberEATS was first launched in 2014 in Los Angeles and since, it is available in 65 cities across the world that include Bangkok, Dubai, San Francisco, Cape Town, Hong Kong, Tokyo, Taipei, and Singapore.
With the official launch of UberEATs in India, the food-delivery space is going to further heat up amongst apps such as Zomato, Swiggy, Faasos, Yumist and Foodpanda. Zomato currently holds the top spot of food delivery apps in India, having had a revenue growth of almost ₹318 crore in 2016-17. It is also said to have recorded over two million orders in March this year.