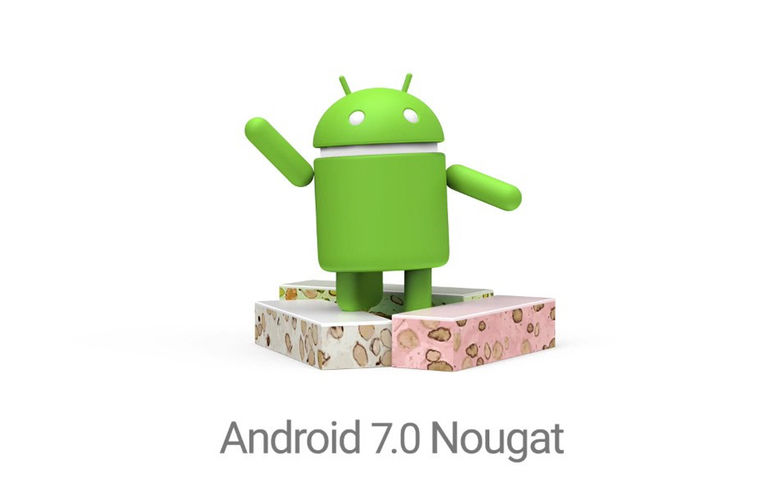 Google's Pixel smartphones have the distinction of receiving new Android updates and features much in advance compared to any Android phones from other manufacturers. However, in addition to the Android 7.1.2 Nougat update that's been rolled out globally to Pixel devices, some Pixel XL owners seem to have received an update that shouldn't ideally have made it onto their phones. The company's internal-only Android security update was accidentally rolled out to some Google Pixel XL devices.
Even as Google had promised speedier Android updates in 2017, it seems to have fumbled in its haste to push updates out quicker. The company usually puts the security updates through the paces by internally distributing test builds of the updates in a process dubbed dogfooding. The idea is the beta test the updates and share feedback regarding bugs and other improvements, before the updated can be pushed out for a wider OTA rollout.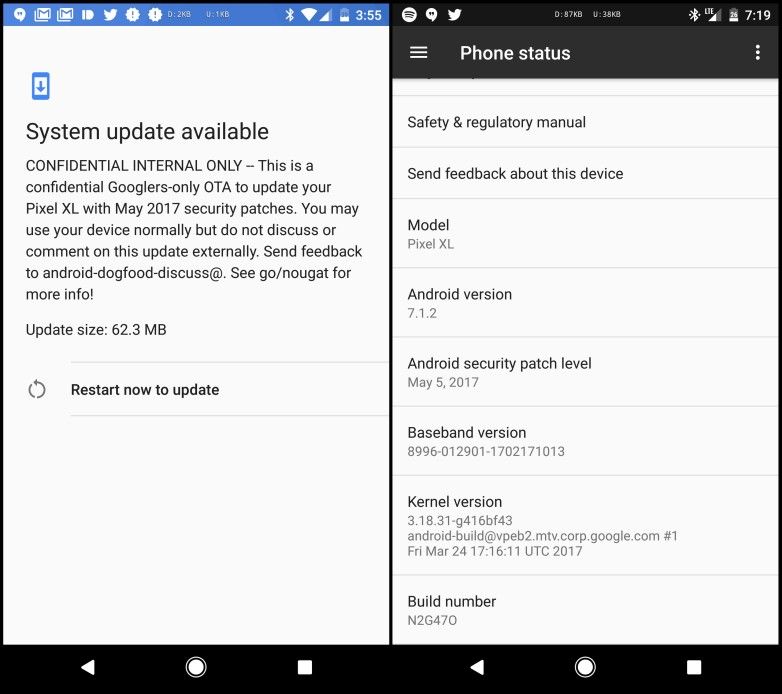 Except, instead of someone in Google's QA team receiving the internal test update, regular users ended up receiving the confidential OTA update. Android Police has received screenshots to this effect, which conspicuously mentions that the update is "confidential internal only". Google employees receiving and testing the updates are supposed to keep it to themselves and are barred from discussing it out in public forums. In other words, someone at Google has messed up big time.
The 62.3MB update doesn't seem to contain any user-visible changes, which alludes to the update fixing some vulnerabilities that may exist under the hood. But I guess we will know once the finished build of the update hits Pixel and Pixel XL phones sometime by the end of this month.
[Source: Android Police]