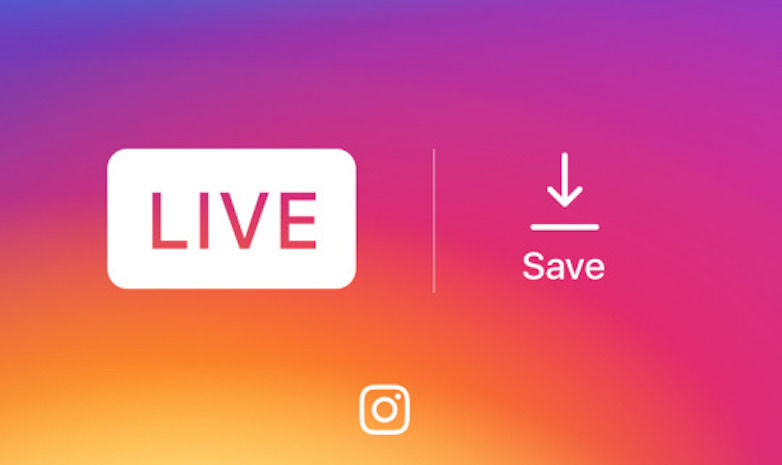 Instagram has announced the new offline mode at the on-going Facebook's F8 annual conference. Starting today, the Instagram for Android beta program testers will get the update to check out the offline mode that lets you use most features without having any network connecitivity.
After introducing the ephemeral direct messaging, Instagram is taking its app to the next imminent level – offline viewing and interaction. With the new Offline mode, the Instagram users will be able to like, comment, and save posts, or you can unfollow or follow users.
All those activities will get queued up till you switch on the data connectivity on the phone. So once your phone goes online, all those activities will be executed one by one in the background. However, the premise here is that you will get to interact only with the cached content that you've checked and viewed earlier.
We believe the offline mode will work for most, if not all, features of the Instagram app. The offline mode could serve to be beneficial for those regions with challenging network connectivity. While this offline mode aligns with its parent social network Facebook, we do hope that the feature matures quickly to be available for every one.
For now, only the Android app will be getting this feature and there's no word its arrival for the iOS platform. If you are interested in trying out the offline mode and other experimental features, then join Instagram's beta testing program for Android users.
[Source: Facebook]