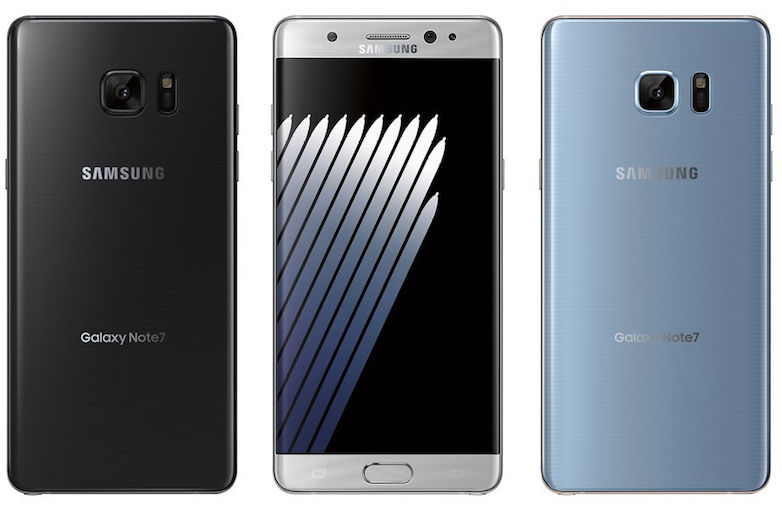 Samsung's Galaxy Note 7 debacle may have scarred many and cost billions to the company. That won't stop the Korean conglomerate from working on its successor. KGI securities' analyst Ming-Chi Kuo mentions in his research piece that the Galaxy Note 8 will the first dual-camera handset from Samsung.
Samsung is reportedly working on the Galaxy Note 8 already and is carrying "Great" as the internal codename. Last month, the alleged schematics of the Galaxy Note 8 surfaced online to give hint of on its possible design.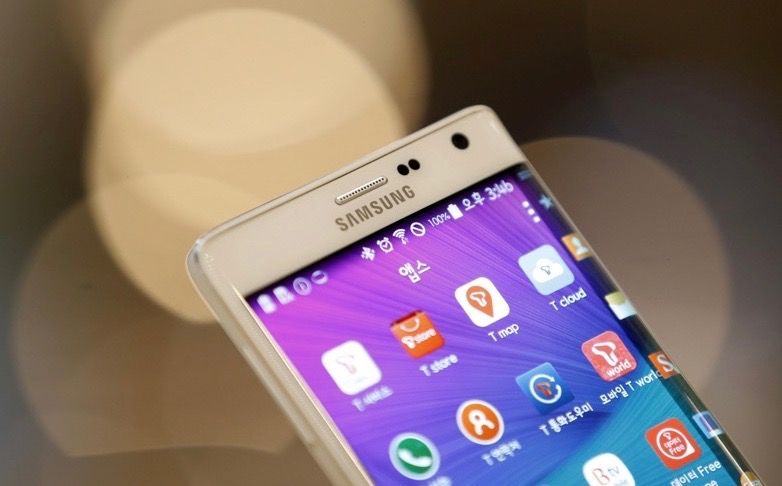 Kuo's resesearch note states that the Galaxy Note 8 will have dual rear cameras which would be better than the iPhone 7 Plus. The Galaxy Note 8's rear camera setup will have one 12-megapixel wide-angle camera paired with a 13-megapixel telephoto camera. Both cameras will feature lenses and offer dual OIS support. The rear camera setup will collectively offer 3x Zoom.
Samsung did test out the dual-camera setup with the Galaxy S8 and Galaxy S8+ but later decided to ditch that. The Samsung Galaxy Note 8 will be closely looked upon for the battery technology after its predecessor faced some critical issues. While there are no confirmed details, the Galaxy S8 and Galaxy S8+ design suggest a similar approach with the Note 8 as well. We expect to see an impressive screen-to-body ratio and the phablet to house the latest Qualcomm Snapdragon 835 chipset.
The Samsung Galaxy Note 8 can be expected to arrive sometime in the August-September.
[Source: 9to5Google]