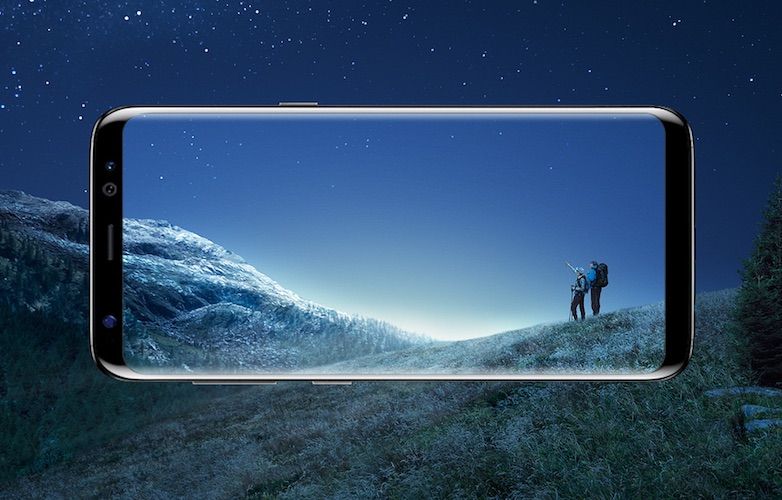 Samsung Galaxy S8 and Galaxy S8+ are set to launch in India later today. Meanwhile, these flagship phones are already available in Korea. Those early adopters in Korea now complain about the reddish tint in the display of the Galaxy S8. The reddish tint doesn't go away despite several settings and tweaks applied.
Samsung has faced yield issues with the AMOLED screens since the Galaxy S phone. Every year, a small fraction of Galaxy flagship units suffer from colour tinting and imbalance issues. This year's early batch of Galaxy S8 is also experiencing the same.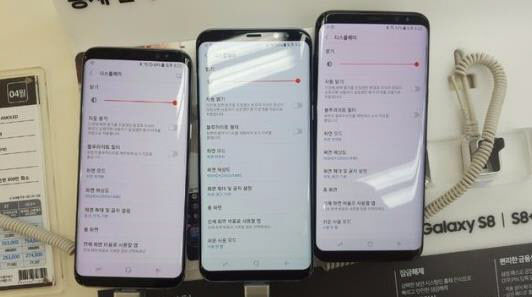 While Samsung on one hand believes that the reddish tint can be fixed with software tweaks but users reported otherwise. An industry insider share that Samsung went too strong on the red colour in its AMOLED dislays for the S8.
The Galaxy S8's display comes with subpixel arrangement where in red-green and blue-green combinations are used. To rival the potential green colour dominance, Samsung has inadvertently used deep red OLEDs in the panel. That has resulted into colour imbalance and thereby throwing reddish tint.
There's no estimate on the number of units affect and whether the issue would exist on the Galaxy S8 phones sold outside Korea.
Though it is a very isolated problem originating from small group of users, Samsung might investigate upon the issue but not speak of it officially.
Samsung Galaxy S8 and Galaxy S8+ are set to launch today in New Delhi India. Stay tuned to know about the launch offers, discounts, and exclusive bundles.
[Source: Korea Herald]