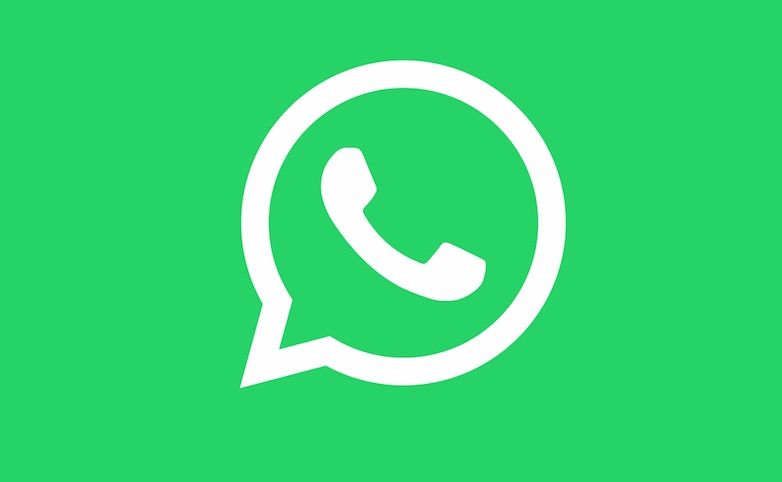 Looks like we are experiencing a massive large scale WhatsApp and WhatsApp Web outage right now. The issue first started with people noticing that WhatsApp Web had stopped working. A few minutes later, the WhatsApp mobile app too stopped working. As of this writing, people across the globe have started to talk about the issue on social media. I asked my friends on Facebook as well and most of them said they are indeed facing an issue.
Update: The service is now back up and seems to be working normally for everyone. The outage did not last more than 10 minutes.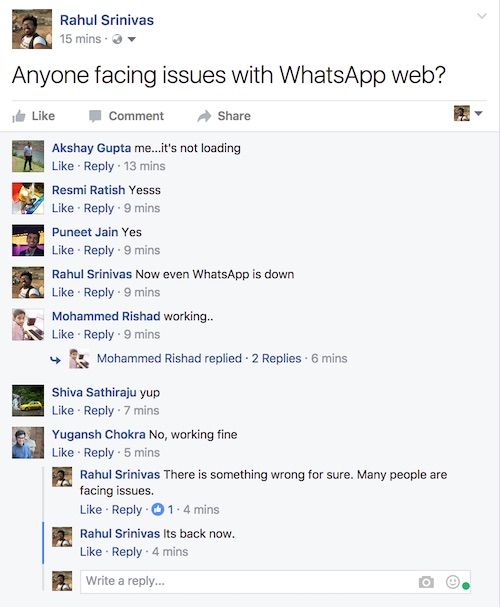 Is it just me or WhatsApp not working for anyone else too? Neither the app nor the web version…

— Amit Shah (@shahamit99) April 19, 2017
Is there any chance that @WhatsApp is down or is it just me? #Berlin #Whatsapp

— Dennis Sprute (@DennisSprute) April 19, 2017
The outage started with WhatsApp web unable to send or receive messages followed by the WhatsApp application facing the same issue. Those who tried to log out and login were unable to do so for more than 10 minutes. There was a huge spike in the number of outage reports on Outage.Report from which we have posted a screenshot below.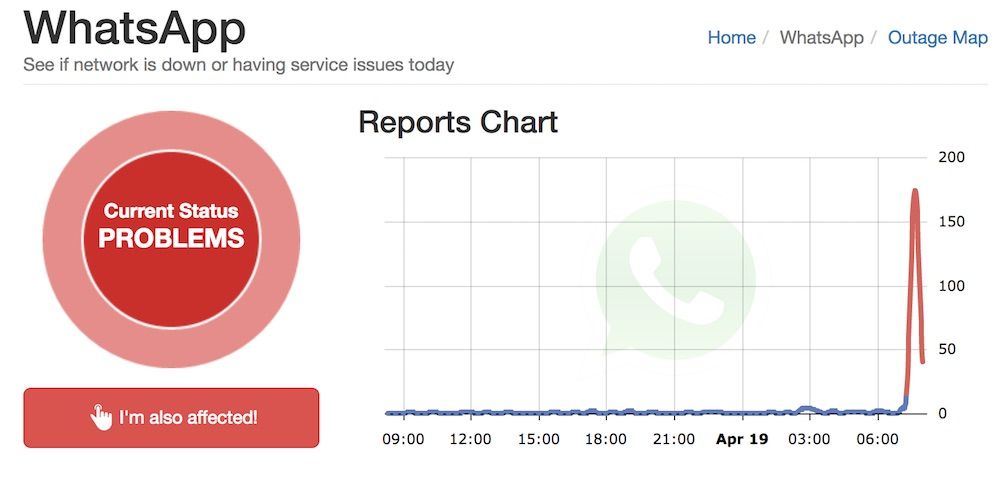 Were you affected by this brief WhatsApp outage? Do let us now