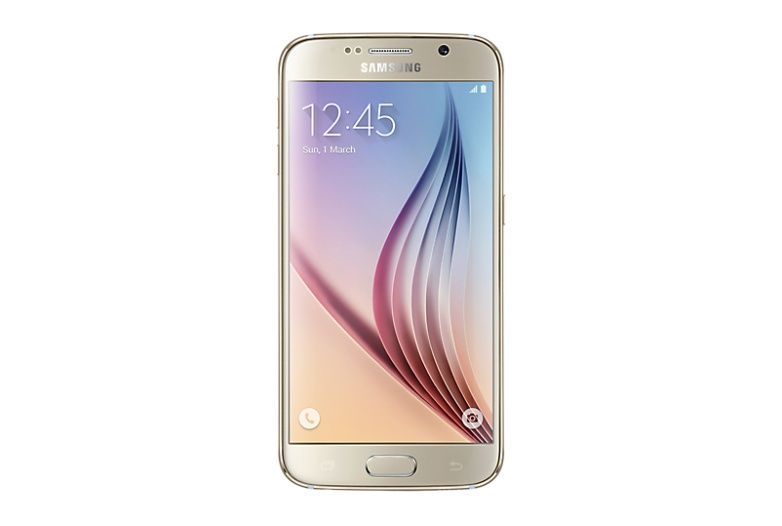 The Samsung Galaxy S8 might be on the horizon, but Samsung hasn't forgotten about the existing users of it solder Galaxy series of flagship phones. The company has finally began rolling out Android 7.0 Nougat update for the Galaxy S6 and Galaxy S6 Edge smartphones in India. This move comes a few months after Samsung rolled out Nougat update for the Galaxy S7 series. Samsung Galaxy S6 an S6 Edge users can heave a sigh of relief, especially since even the Galaxy Note 5 devices had received the Nougat update recently.
As expected, the update ushers in considerable user experience and performance fixes. This includes the multi-window mode, better notifications, improved app installation process, and enhancements to the system upgrade routine as well. As seen in the Samsung Galaxy S7's Nougat update, the Galaxy S6 series too has received the option to add a blue light filter to the screen in order to reduce eye strain. There's even a high-performance mode that increases the display brightness by 10 percent. The update also incorporates the Android security patch for March 2017 to boot.
The Nougat update for both the the Samsung Galaxy S6 and S6 Edge is around 1.2GB, whereas the former has the build number G920IDVU3FQD1 and the latter has build number G925IDVU3FQD1.
[Source: FoneArena]