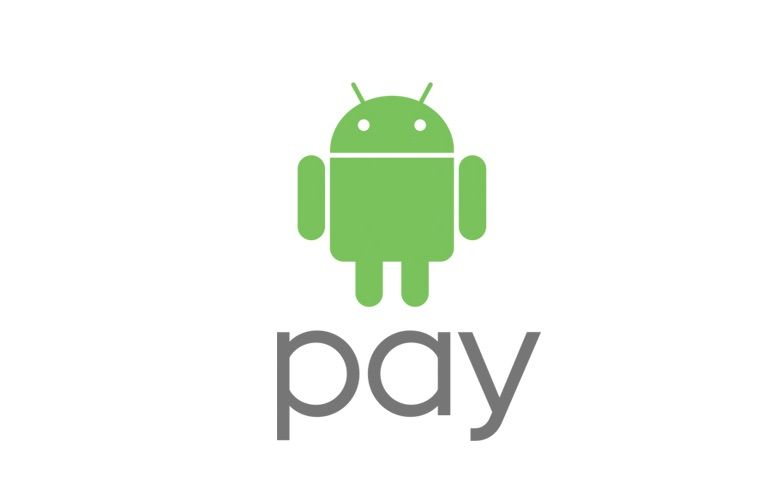 Users of Android Pay, Google's digital wallet for Android smartphones will soon be able to use PayPal as a mobile payment service. Once considered rivals, the two companies have decided to come together and pave the way for tighter integration of PayPal services into Android Pay.
Android Pay is a service that primarily aims to simplify the process of checkout from a physical brick and mortar store. Android Pay users will be able to pay for goods and services by simply waving their NFC-enabled smartphones in front of wireless receivers installed at these stores. Consumers only need to upload their credit or debit card details to the mobile app and technology takes care of the rest. With the addition of PayPal, users will be able to add their PayPal account to the Android Pay app as well for seamless transactions.
The coming together of Android and PayPal is seen as a move to counter Apple Pay – which currently does not have any partnership with PayPal. Android Pay also competes with Samsung Pay – which is lesser known but is seeing decent adoption rates the world over. Samsung Pay too is currently incompatible with PayPal.
According to Bill Ready, COO of PayPal, users will be able to see the PayPal – Android Pay partnership in action within the next few weeks. Are you looking forward to Android Pay and PayPal's partnership for seamless mobile payments?