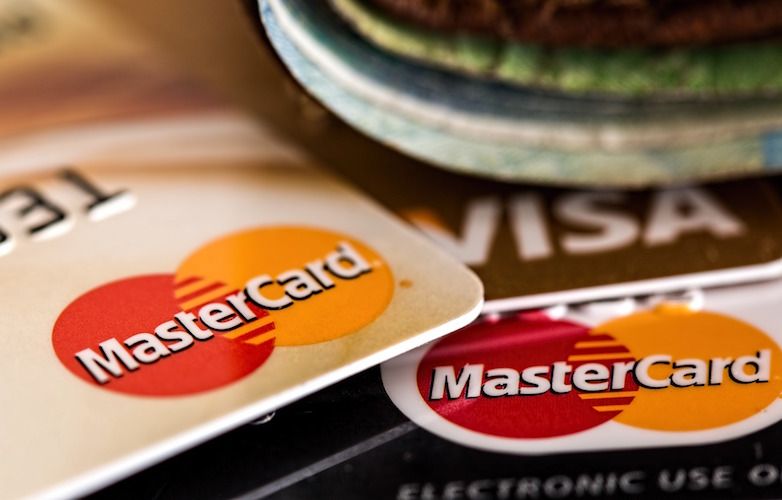 Mastercard has unveiled a biometric card that combines chip technology with fingerprints and will allow you to make payments in stores using your thumbprint. Mastercard has already conducted two separate trials in South Africa, with more trials being planned in Europe and Asia Pacific in the coming months.
The new biometric card features a fingerprint reader that can store up to two fingerprints on its chip. The card pretty much works like any other chip card. To use it, the cardholder simply has to place their finger on the fingerprint reader with the card inserted into the retailer's card-reader terminal. Fingerprints are matched against their templates. and once successfully authenticated, the transaction is approved. Your fingerprint is stored as an encrypted digital template in the card, at the time of registration.
The new card is a new addition to a growing list of payment options. Samsung has been the latest entrant in the mobile payments market, and have already launched Samsung Pay in India. Apple, an early entrant, launched their payment service back in 2014. Interestingly, along with Google's Android Pay, which launched in 2016, both Apple Pay and Samsung Pay also feature support for biometrics based authentication. Mastercard also makes use of facial biometrics for payment authentication and even rolled out a biometric authentication app in Europe last year that enabled app users to confirm an online payment by showing their face to their smartphone's camera.
Mastercard's new biometric card has come at a time when mobile payments are already making cash and swiping cards a thing of the past, and is now one of many options in the contactless payment market.
[Source: Mastercard | ]