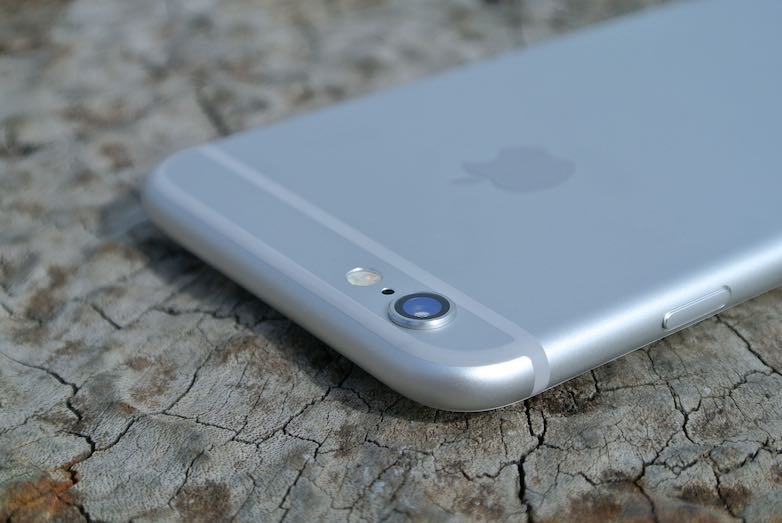 It's a long way off before the iPhone 8 will hit the stands, but the rumor mills are already abuzz to guage what this iPhone might come with. The latest rumour says that the iPhone 8 will have a change in position of the Touch ID – it will be found at the back of the device, instead of the front as it has on all of Apple's previous iPhone models. 
Google and Samsung have also made similar moves with the recent flagships devices, so it shouldn't be a surprise if Apple chooses to follow their lead. The reason why Apple might go with such an arrangement is that wants to splice Touch ID and the new OLED display.
Apple is expected to launch the iPhone 8 along with the refresh models of the iPhone 7s and the 7s Plus. It has already been rumoured that the device will come with a vertically placed dual rear cameras instead of the horizontal placement as seen on the iPhone 7 Plus. It is also said to boast of a 5.8-inch screen and will be bigger than the existing iPhone 7 in terms of dimensions.
There is no surety about this rumours as yet, so do take it with a pinch of salt.