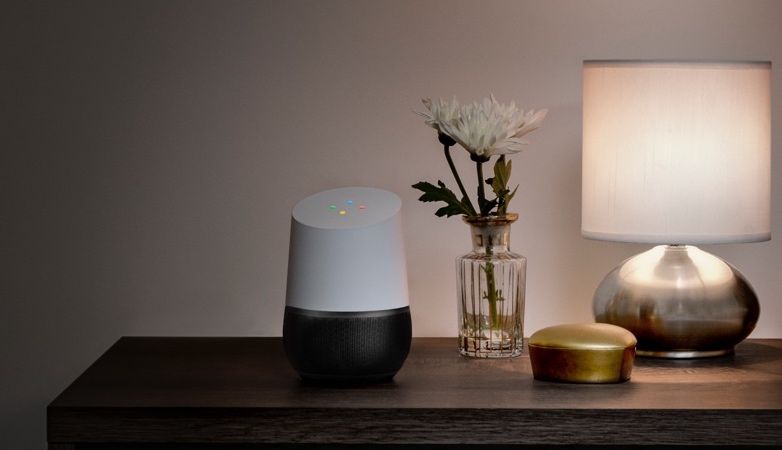 Google has rolled out a new update for its Google Home speaker that allows it to recognise and distinguish between voices of up to six people, and reply with personalised responses. The new update has started rolling out for Google Home users in the US, and will expand to the U.K. in the coming months.
As mentioned, the new update will let a Google Home unit distinguish between up to six voices, and Google Assistant will come up with information specific to the person asking the questions. Everything from playlists, schedules, shopping lists and travel info dished out by the Google Assistant will be personalised to cater to the person asking.
Once you've updated the Google Home app, you'll see a card that says "multi-user is available" when you open the app. New users can link their Google accounts with the Google Home unit, and teach the Assistant to recognise them by speaking the phrases "Ok Google" and "Hey Google" a couple of times so Google's neural network can register and learn the sound of your voice. Google says that certain features like personalised music or commute information will require you to set up your preferences within the app.
The new update should help users who aren't living alone and would like to share the Google Home device with others. The update is also likely to give Google an edge over Amazon's Echo, which presently lacks voice recognition.
[Source: Google]