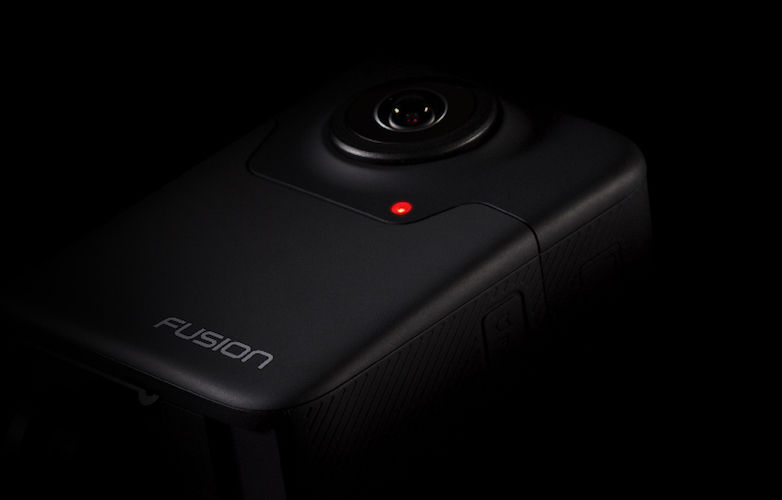 GoPro has a new professional spherical camera in the works. The company has announced a pilot program for the new GoPro Fusion, a spherical camera that records at a 5.2K resolution. Expected to roll out later this summer, professional content creators can apply to participate in the pilot program which GoPro says will help them further refine the user experience with the spherical camera. The company plans a limited commercial release of Fusion by the end of 2017.
Speaking about the camera, GoPro founder and CEO, Nicholas Woodman said, "Fusion is just that, the ability to capture every angle simultaneously…as though you had six GoPro cameras fused into one. Whether filming for VR or traditional fixed-perspective content, Fusion represents the state-of-the-art in versatile spherical capture."
The only details available at this time are that GoPro's Fusion camera records 5.2K spherical video at 30fps. The company has said that in addition to spherical video capture, the camera's 5.2K resolution enables creators to produce conventional non-VR video and photos in HD quality from spherical videos using GoPro's OverCapture technology.
You can apply to participate in the pilot program here.
[Source: GoPro]