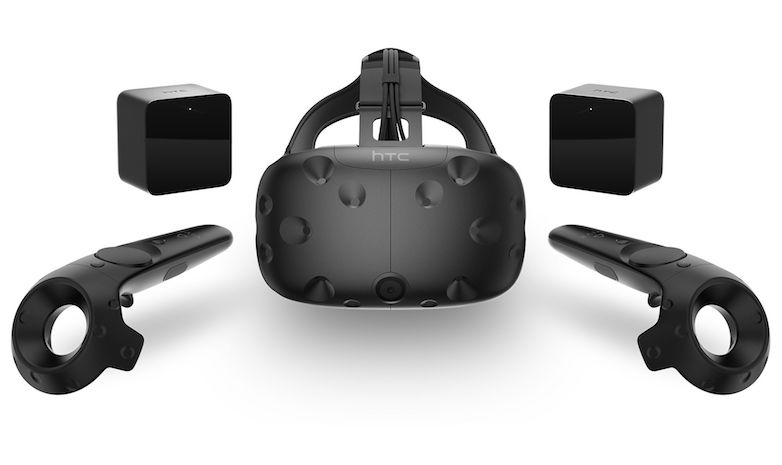 HTC has finally brought its Virtual Reality system for the Indians. The HTC VIVE is claimed to be the first complete VR system to be made available in India. HTC has partnered with Amazon to start taking pre-orders of the VIVE from April 22 onwards at a jaw-dropping price of Rs 92,990.
HTC along with Valve introduced the VIVE VR system last year in April. Since then, the company has invited Indian media professionals and bloggers to experience the VR system in India several times. Now the VIVE VR system will be officially sold in India. HTC will also open up interactive VIVE demo stations at select stores where the public can walk-in to enjoy the virtual reality content.
Faisal Siddiqui, President-South Asia, HTC commented on the launch of HTC VIVE:
"We are delighted to launch Vive in India. Vive has totally transformed the way we interact with the world, bringing ultimate mainstream experience to the consumer. Now consumers and developers can experience immersive virtual reality in a way that reshapes human imagination beyond boundaries."
The HTC VIVE package contains wireless VR controllers, Head Mounted Display with a built-in camera, and room scale moment sensors. For the Indian audience, HTC is bundling the Everest VR and the Richie's Plank Experience for free.
The HTC VIVE buyers can always go to VivePort website to download and enjoy the content as well as apps tailored specifically for this VR system.
The pre-orders for the HTC VIVE system will open tomorrow exclusively at Amazon.