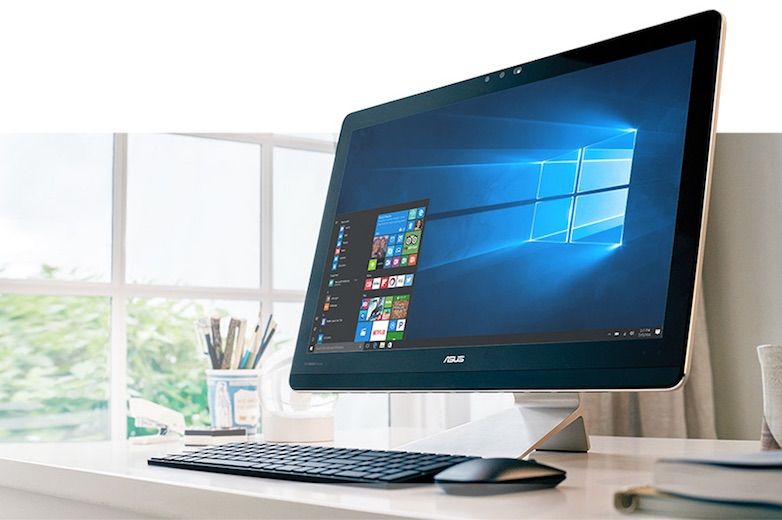 Microsoft has announced that it will now release major feature updates twice a year for Windows 10. Committing to a twice-per-year feature release schedule, Microsoft is targeting September and March of each year, and has confirmed that the next Windows 10 feature update will be targeted for September 2017.
The company has aligned Windows 10's new feature release schedule with Office 365 ProPlus. Additionally, System Centre Configuration Manager will support this new aligned update model for Office 365 ProPlus and Windows 10. Microsoft has said that each feature release will be serviced and supported for 18 months, consistent with the company's present approach with Windows 10. In a blog post detailing their new feature release schedules, Bernando Caldas, General Manager, Windows Commercial Marketing has said that Microsoft will be aligning the servicing models for Windows 10, Office 365 ProPlus, and System Center Configuration Manager for their customers, especially those with Secure Productive Enterprise.
While there aren't any official details of what the next Windows 10 update will include, The Verge, in their coverage, have reported that the company recently started allowing Windows Insiders to start testing an update codenamed "Redstone 3". Some design changes may also be on the horizon, according to The Verge, who've reported that the Windows team is working on something codenamed Project Neon, which is touted to include some visual design changes such as a redesigned Start menu, among other things.
The company says it is committed to make it easier to deploy and service Windows 10 and Office 365 ProPlus. The Windows, Office and E+MS teams will continue to seek more ways to make deployment easier as well, according to the company.
The Windows 10 Creators update officially arrived earlier this month. Microsoft says the Windows 10 operating system is the "fastest-adopted version of windows ever, with more than 400 million monthly active devices". Microsoft says their approach towards deploying feature and security updates has enabled enterprises to do away with large scale, costly wipe-and-replace Windows deployments.
[Source: Windows Blog | Via: The Verge]