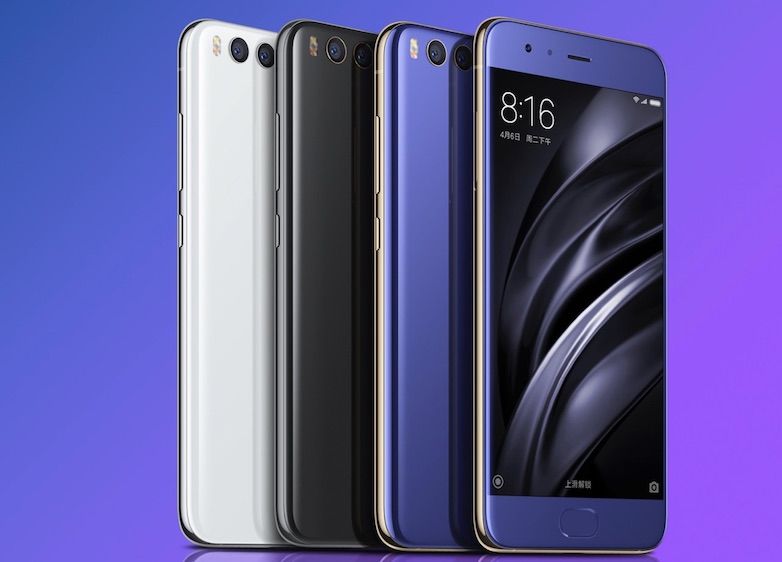 It was just two days ago that Xiaomi took covers off its new flagship — the Mi 6. The Mi 6 is slated to go on sale in China later this month and as expected of Xiaomi, the company's first priority always remains the huge Chinese market where Mi phones have been doing well. While several Mi phones have made it to India, it usually takes Xiaomi a couple of months before they bring their newest devices to India. For the same reason, expectations were that the Mi 6 would only come to India after one or two months.
However, we have a report from iGyaan which claims that the Mi 6 could see an official launch in India sometime next month! The report specifically states that the phone would arrive in India by the end of May 2017. iGyaan has however not revealed the spirce of this information and for the same reason, we would advise you to take this piece of information with the traditional pinch of salt.
When launched, let us hope that the Mi 6 is priced competitively against the competition. in China, there will be three versions of the device;
A 64 GB version for 2,499 Yuan

A 128GB version and for 2,899 Yuan

A 128GB Ceramic edition variant for 2,999 Yuan.
The Ceramic Edition features an 18K gold plated camera rings at the back and a more premium finish. As of now, we are not sure if Xiaomi plans to bring all three variants to India. For more details on the Xiaomi Mi 6, please go read our launch story here. Are you looking forward to get hold of the Mi 6 once it comes to India?