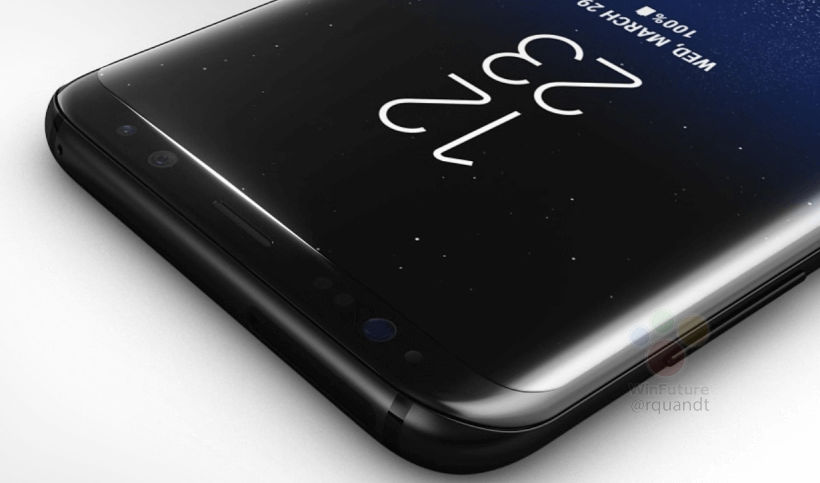 Reports about the first Samsung Galaxy S8 units suffering from red tint on the displays may have bothered the early buyers in Korea. Meanwhile, Samsung seems to have investigated the issue, and now promises to release a software update to fix the problem, reports Korean Herald. The patch is expected to arrive by the end of this month.
Earlier this week, the early buyers of the Galaxy S8 complained about the phone's display showing reddish tint. Even after tinkering with the display settings, it didn't fix anything.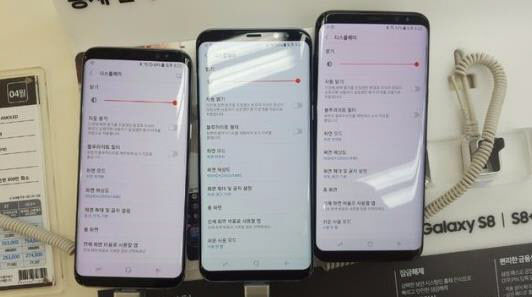 Meanwhile, the industry insiders whisper that the problem arose since Samsung is using deeper red in the sub-pixel arrangements in the AMOLED display. That has caused the colour imbalance. Samsung plans to fix that via a software update.
There is no fixed date but an estimated timeline to expect the OTA firmware update in the last week of April. There's no word on whether this update will be released for other regions as well.
Since the issue affects only a small percentage of users and is not wide spread. There's no reason to double guess the recently launched Galaxy S8 units hitting Indian shores.
[Source: Korean Herald]