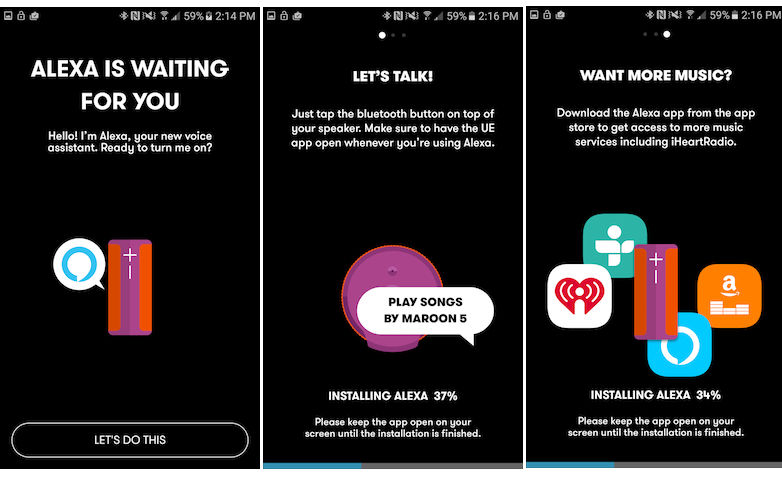 Logitech has released beta versions of its apps for the Ultimate Ears Boom and Ultimate Ears Megaboom bluetooth speakers featuring an integration with Amazon's Alexa voice assistant. While the UE Boom 2 and Megaboom bluetooth speakers have already featured an integration with Siri and Google Now, an early version of the Google Assistant, the new beta release will enable you to communicate with the UE Boom and the UE Megaboom using Amazon's Alexa voice assistant.
The UE team recommends that you uninstall the main app on your phone before installing the beta release. Once installed, you'll be prompted to update your speaker's firmware. After the update is complete, simply signing in to your Amazon account will let you access several of Alexa's features. Do note that the beta app doesn't support the Alarm feature, available in the main app. The beta app also disables tap to talk integrations with Siri or the Google Assistant, in case you have those configured. To restore features, you'll have to uninstall the beta app and reinstall the main app.
Beta apps for the UE Boom and UE Megaboom are available at the Google Play store, in case you want to try out the integration with Alexa. The beta apps are unlikely to be updated on a regular basis, so you may want to revert to the main app after experimenting with the new features.
[Source: Android Police]