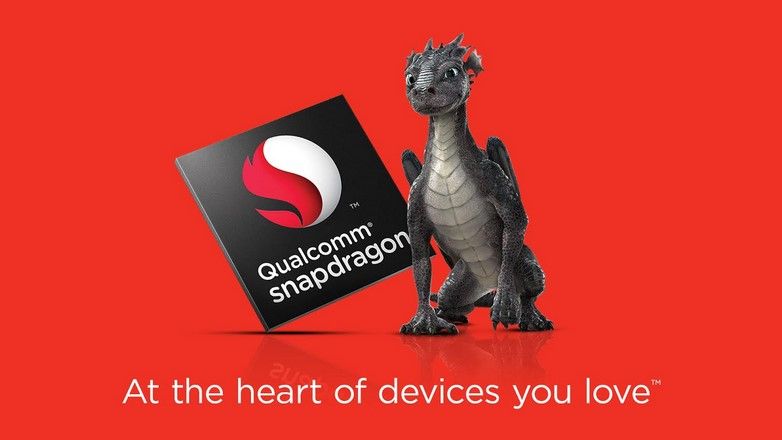 Samsung and Qualcomm have begun working on a new mobile chip for Samsung's next flagship, according to a recent report in Aju Business Daily. The new chip may be called Snapdragon 845, according to the report. It is unclear though, if Qualcomm will choose Samsung's production facilities or Taiwan's TSMC to manufacture the chip.
Presently, the Snapdragon 835 chipset, used in the Galaxy S8, is produced at Samsung's manufacturing facility using its first generation 10nm chip manufacturing technology. Samsung also recently unveiled a new chip using its second generation 10nm process with up to 10 percent improved processing speeds while consuming 15 percent less energy than the first generation chip.
Taiwan's TSMC, on the other hand, is rumoured to be manufacturing chipsets for Apple's A11 chipsets using its own 10nm chip manufacturing process. The chips are expected to go into Apple's next iPhone generation.
While there is no official word from Samsung regarding the matter, irrespective of whether Qualcomm picks Taiwan's TSMC over Samsung's facility, Samsung is likely to keep busy with its next Exynos chipset for its next flagships.
[Source: The Investor | Via: GSMArena]