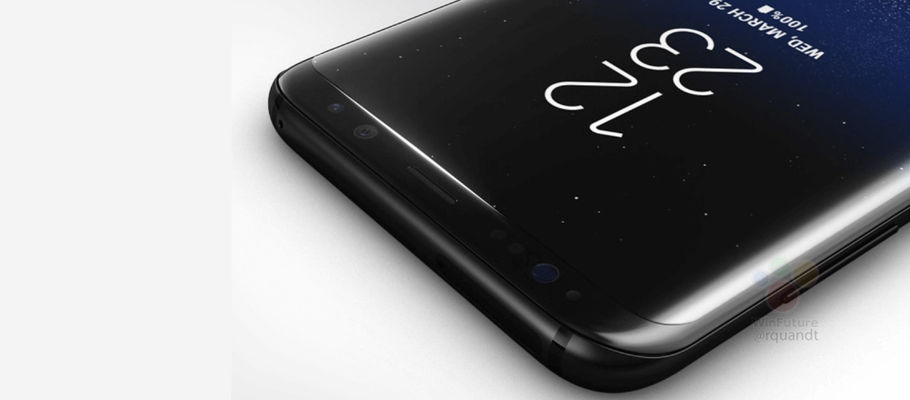 With its Infinity display on the Samsung Galaxy S8 and Galaxy S8+ garnering much praise, the company is now on its way to coming up with a 7th generation AMOLED display, as reported by the news publication, The Investor.
The report also quoted Yi Choong-hoon, CEO of local display research firm UBI Research as saying,
Its smaller rivals will be catching up with Samsung in production volume of sixth-generation OLED panels in the coming years. Samsung is likely to turn its eyes to the larger seventh-generation OLED panels for better productivity."
The company's new A4 production line is said to produce these 7th generation OLED displays and is expected to start production in the second quarter of next year. It is likely to take the company that long before it goes into production for the 7th generation OLED displays because procuring equipment such as such as LTPS-FTF, or low temperature polycrystalline silicon-thin film transistor, and FMM, or fine metal mask, based deposition system is going to take time since equipment manufacturers are still focused on providing materials for the 6th generation panels.
The Investor has also reported that the company is working on a foldable OLED, chip-on-plastic OLED and 800 PPI high-resolution OLED. The company might use these foldable OLEDS on foldable smartphones called the the Galaxy X and the Galaxy X1 that it is also said to be working on. Samsung Display is also all set to manufacture OLED panels for Apple's upcoming iPhone 8 which will launch later this year. 
[Source: theinvestor.com]