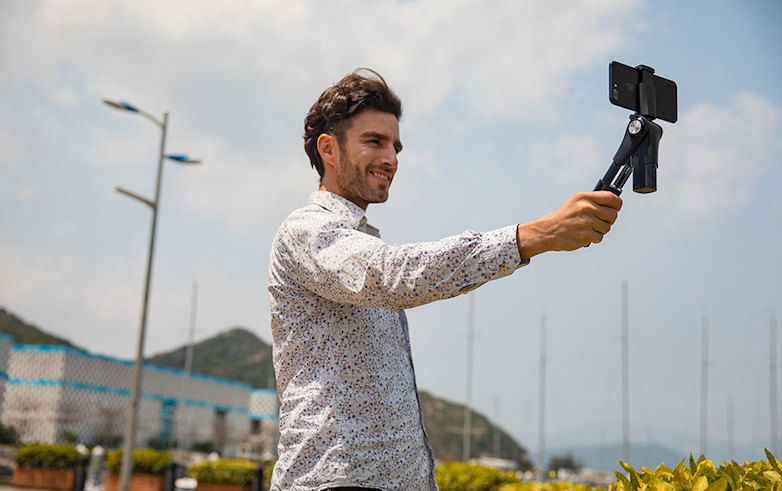 Xiaomi has introduced a new 3-axis shooting stabiliser designed for smartphones. Priced at CNY 799 (approximately ₹7,500), the new Xiaomi 3-Axis shooting stabiliser is available through its crowdfunding Mi Home platform.
Based on a 3-axis stabilisation technology, Xiaomi's new product features a high precision acceleration sensor that offers real-time detection of the smartphone's space position. The stabiliser features four shooting modes – horizontal movement, omni-directional movement, locking direction, and a vertical mode. Brushless motor holdings enable it to rotate from 9-degrees to 30-degrees for a 270-degree rotation without distortion, promising smooth slow motion videos. The stabiliser can be used both handheld as well as hooked up with a tripod.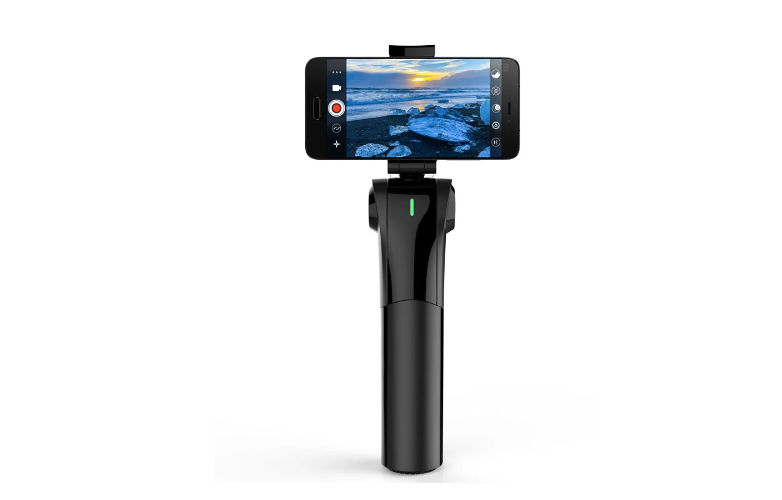 Xiaomi's 3-axis shooting stabiliser is made of ABS and fibre glass materials. The device uses a 1050mAh battery that should allow for approximately 4 hours of shooting time. Weighing 450 grams with the battery, Xiaomi's three-axis shooting stabiliser seems lighter than the DJI Osmo Mobile, a similar product. There is no information on whether Xiaomi plans to release the 3-axis shooting stabiliser in international markets.