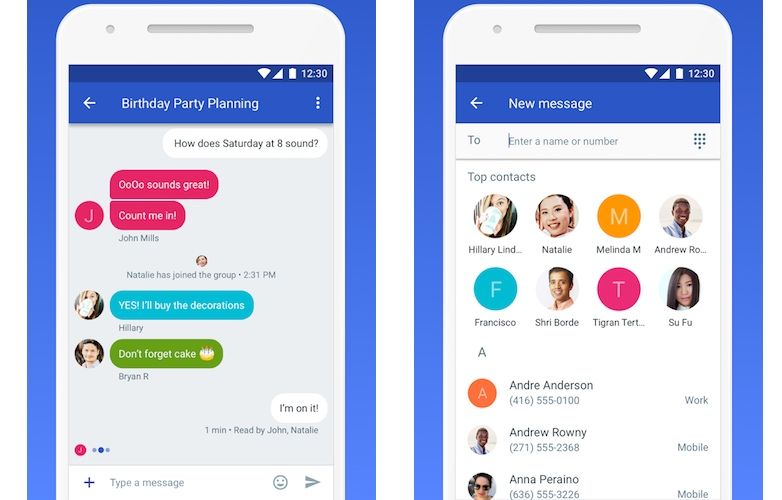 Did you know that Google's own Messenger app for SMS on your Android phone has been renamed to Android Messages? Yes, that happened just before the last weekend. The new Android Messages app v2.2 update is rolling out to users with a couple of subtle changes packing inside. Google is adding a group MMS feature to push Android Messages to regular users.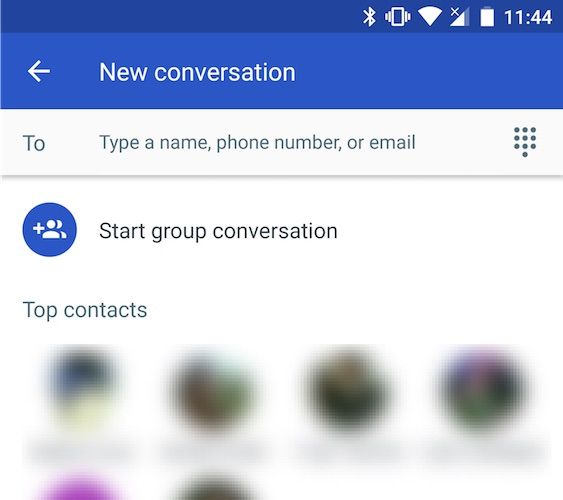 The Messenger app is now called the Android Messages and the new update brings capability to start a group chat with your contacts. The new "Start a Group Conversation" button is easily visible and then you just have to select the people you want to add in that group.
The conversation view has also been tweaked a little and at any time you can add more people to turn into a group chat.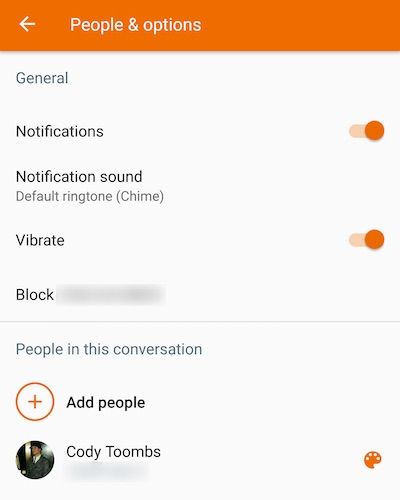 While the new name and the shortcuts for group messages might take a while for you to get familiar with, be ware that the rich messages will go out as MMS. You will be charged by your mobile operator accordingly instead of a regular SMS charge.
You can download the new Android Messages update from the Google Play Store.
[Via: Android Police]