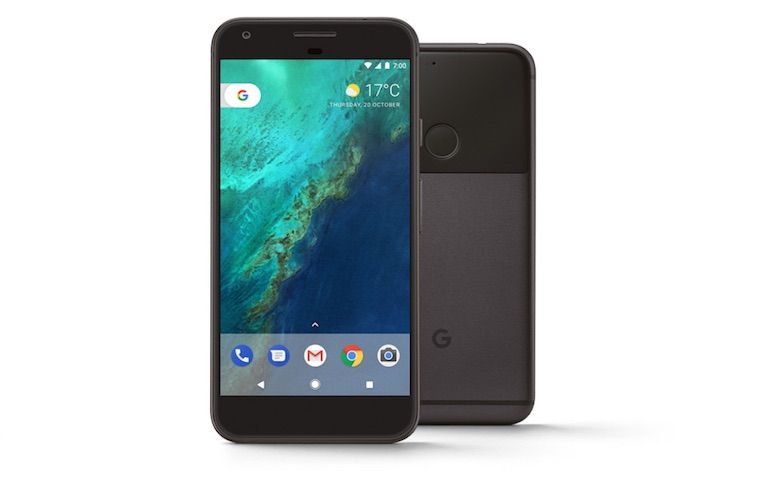 Google's next generation Pixel phones have been spotted at Android's code online. The three new Pixel 2 line of phones carry a codename – Walleye, Muskie, and Tiamen. All three smartphones are now suspect to run the Qualcomm Snapdragon 835 chip inside. This detail also comes from the Android code base online.
The Android Open Source Project code page carries a mention of the three new Pixel 2 phones – Walleye, Muskie, and Tiamen. One of the Googl AOSP code branches for the folder MSM8998 mentions the three new Pixel phones. The MSM8998 is the model number of the Qualcomm Snapdragon 835 chipset.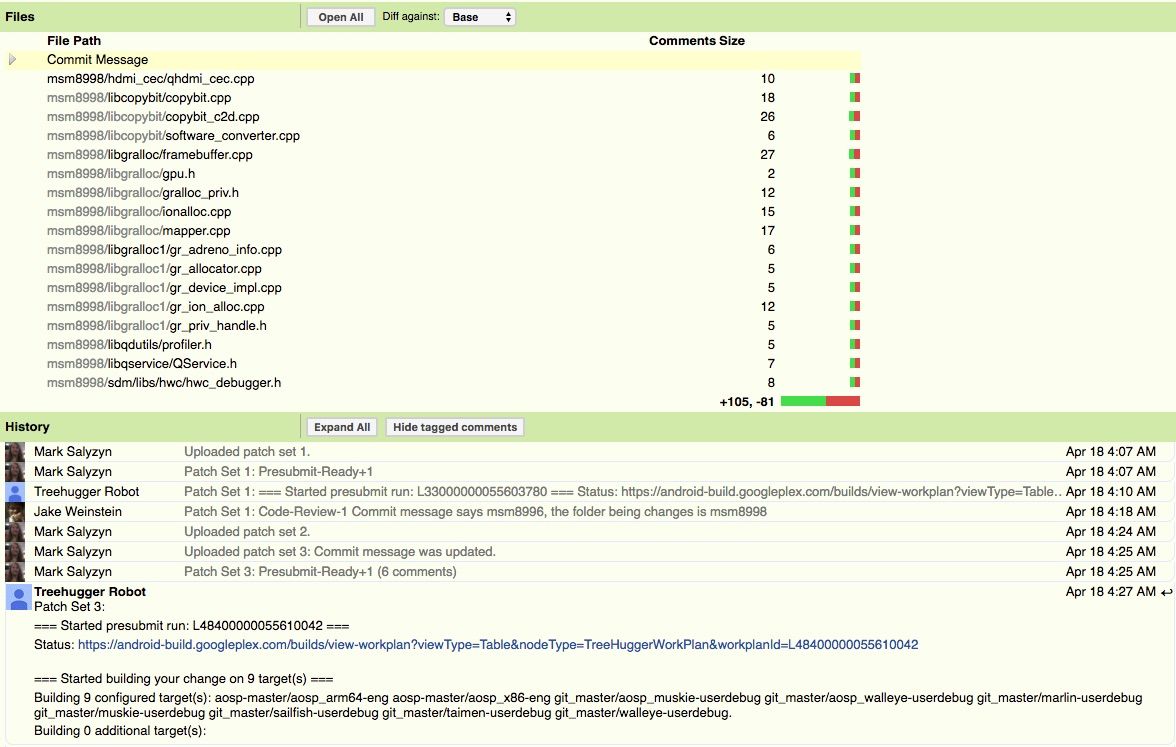 The relevant strings of code belongs to the Display project that is supported by the Qualcomm hardware (processor). The Pixel and Pixel XL did have an identical specs sheet but differed in terms of screen size and other aspects.
The Pixel 2 phones running the top-tier Snapdragon 835 chipset is a welcome change and an interesting proposition to rival current flagships.
Recent rumours hint that Google will be working with HTC again to bring the 2017 Pixel phones. There's no evidence to back such claims. So we suggest you take that particular piece of information with a grain of salt.
[Source: Google AOSP | Via: WinFuture]