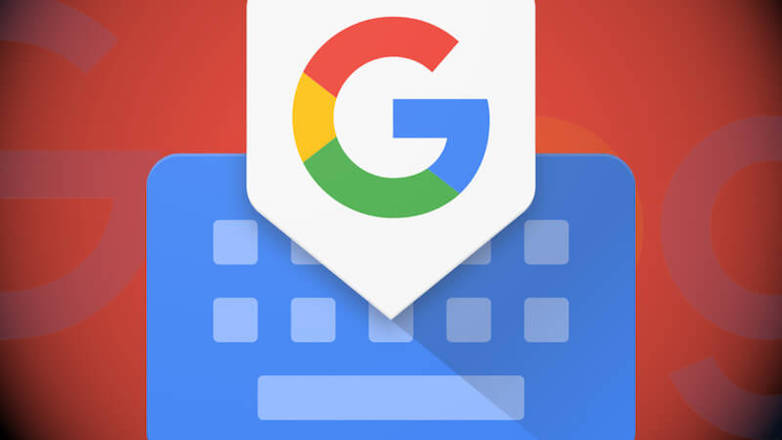 It was back in December 2016 that Google first introduced its new keyboard app – Gboard for Android smartphones. Four months later, Google has officially announced that that Gboard now supports 22 Indian languages. Thanks to the new update, users will now have the ability to type and message in their native languages without having to look for another keyboard app. With the latest update, Gboard supports the following languages: Assamese, Bengali, Bodo, Dogri, Gujarati, Hindi, Kannada, Kashmiri, Konkani, Maithili, Malayalam, Manipuri, Marathi, Nepali, Odia, Punjabi, Sanskrit, Santhali, Sindhi, Tamil, Telugu and Urdu.
Apart from additional languages, the new Gboard too also supports swipe typing for languages other than English. The keyboard can also now be resized according to one's preferences. Another new feature is the addition of gif search using regional languages.
Another major update to Google's in-house keyboard app is added support for Neural Network translation in 9 Indian languages. Currently, this is possible in Hindi, Bengali, Punjabi, Marathi, Gujarati, Tamil, Telugu, Malayalam and Kannada. With this, Google expects much better and accurate translation of Indian language text. Have you tried out Google's Gboard app yet? If not, do try and let us know how it is. You can visit the Google Play Store to download and setup the app.