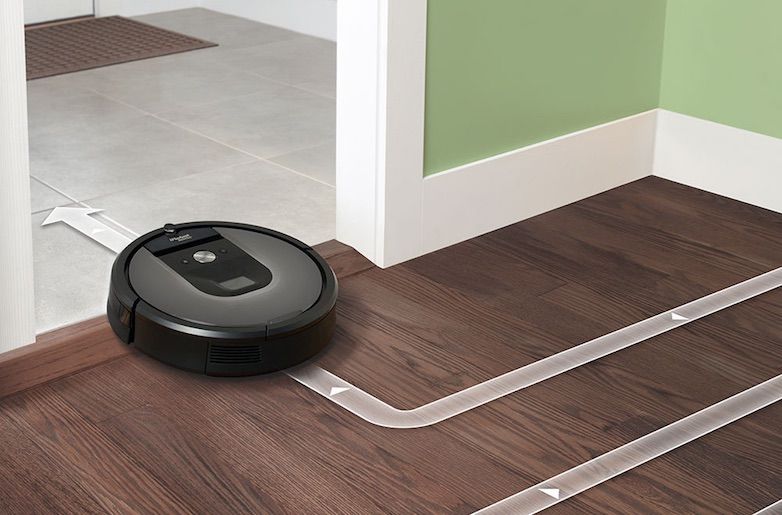 iRobot, a U.S. based company has announced the launch of its robotic vacuum cleaner line up in India. The first of the iRobot products to come to India is the iRobot Roomba 960 – that is currently on sale via Amazon.in. In India, a company called Puresight Systems distributes the product.
The iRobot Roomba 960 comes with the company's own iAdapt 2.0 Navigation system that enables the vacuum cleaner robot to navigate through your home and constantly keep track of its location. The vacuum cleaner can run continuously for 75 mins after which it recharges automatically and resumes its duties again. The Roomba 960 gets a bunch of onboard sensors that help it easily navigate through your home. The 960 uses optical and acoustic sensors that help it detect high concentrations of dirt and dust. Thanks to its low profile design, it can easily perform its cleaning duties. Thanks to an inbuilt cliff detection sensor, it can avoid stairs and drops that could potentially damage it.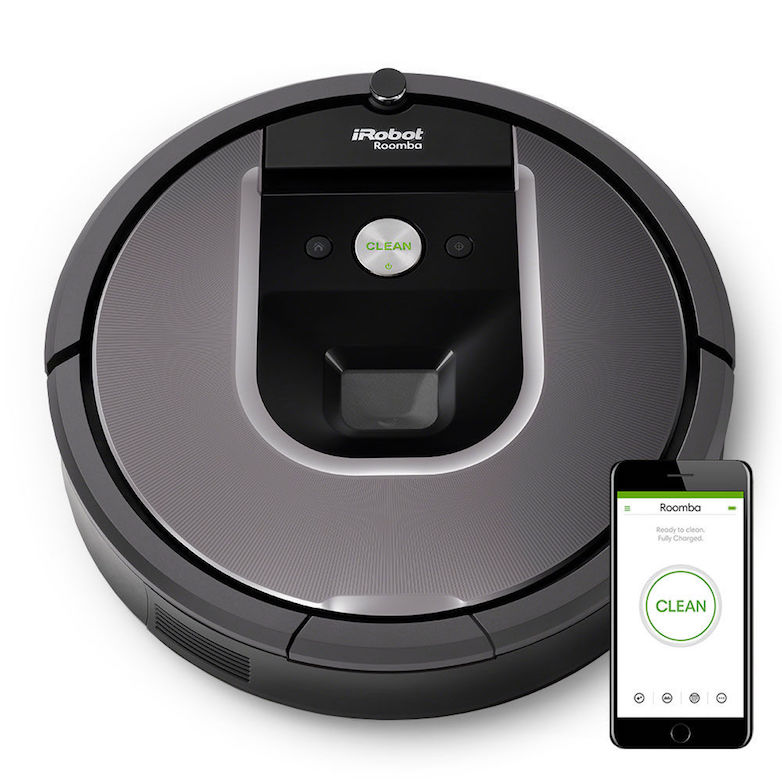 Announcing the launch, Asaf Merary of Puresight Systems said;
"Puresight and iRobot are very happy with the response our products have received in India, and we are positive about the future."
The Roomba 960 can be easily controlled using a mobile app designed for smartphones. In India, the iRobot Roomba 960 will set you back by ₹64,900.