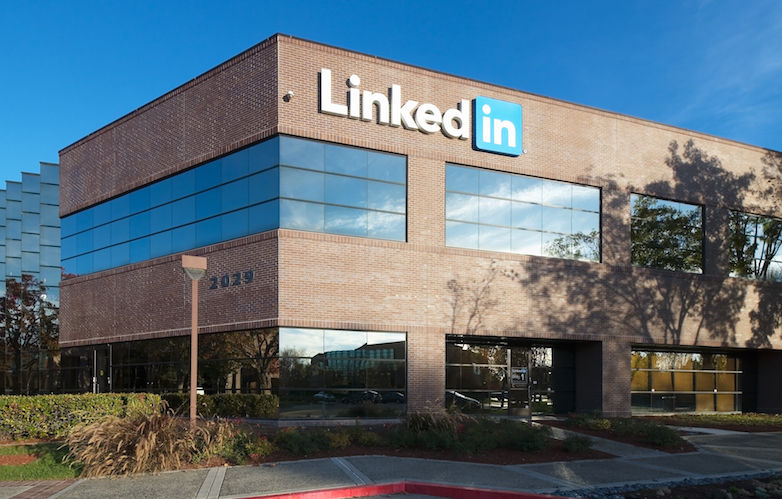 Business and employment oriented social networking service, LinkedIn, have announced that the service now has 500 million members spread across 200 countries. The service was acquired by Microsoft last year.
Speaking about the new milestone, Aatif Awan, Vice President, Growth & International Products at LinkedIn said in a blog post, "We recently crossed an important and exciting milestone. We now have half a billion members in 200 countries connecting, and engaging with one another in professional conversations and finding opportunities through these connections on LinkedIn."
Back in June last year, Microsoft announced its plans to acquire LinkedIn for a whopping $26.2 billion. LinkedIn had about 433 million registered users at the time of the announcement in June. The acquisition of LinkedIn was completed in December last year. LinkedIn today represents 10+ million active jobs globally and an access to 9+ million companies.
The company shared some fun facts about how connected the LinkedIn global community is, across industries, countries, and jobs, highlighting some of the most connected countries, the most connected industries and some of the top job functions globally.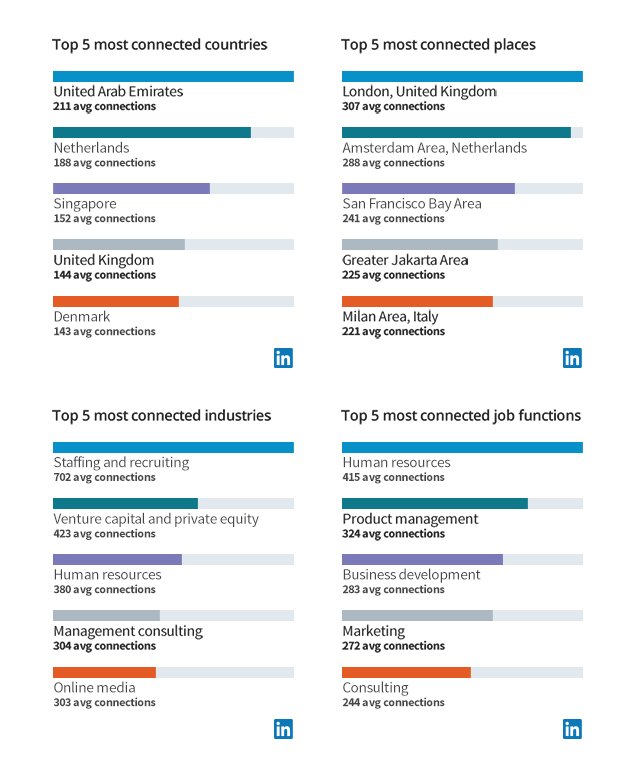 In terms of user base, India has been LinkedIn's largest market after the US, according to the company. The platform grew by more than 40 percent in India over the last two years, and today has over 42 million users in the country.