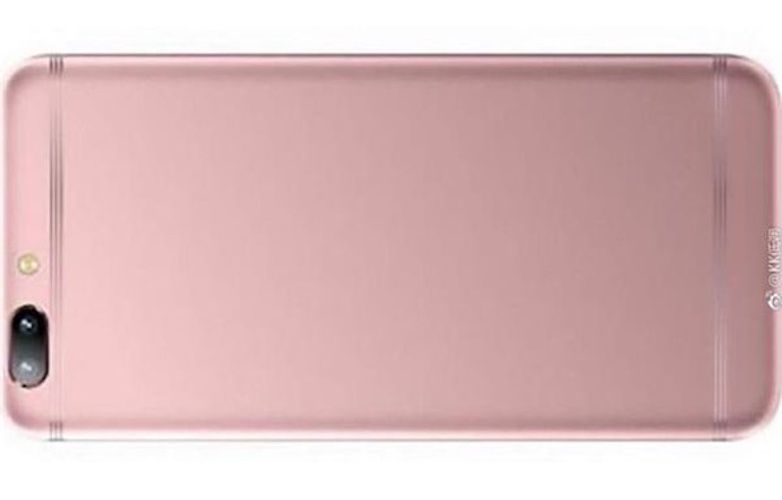 Oppo has a couple of models lined up for release in 2017. While the company prepares for the launch of Oppo F3 in India, its upcoming Oppo R11 was leaked way before time. This phone is expected to be the successor of the R9 and R9 Plus in the R-series.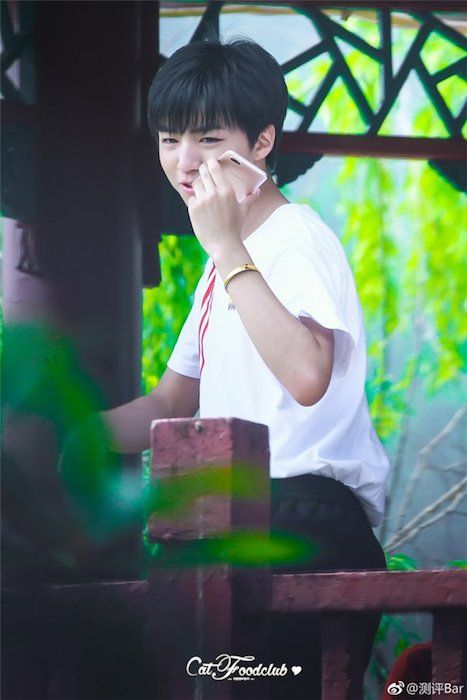 The Oppo R11 was captured in the hands of Chinese pop singer and Actor, Wang Junkai during a commericial shoot. Apparently, Junkai is one of the celebs who has endorsed Oppo R9 in the past.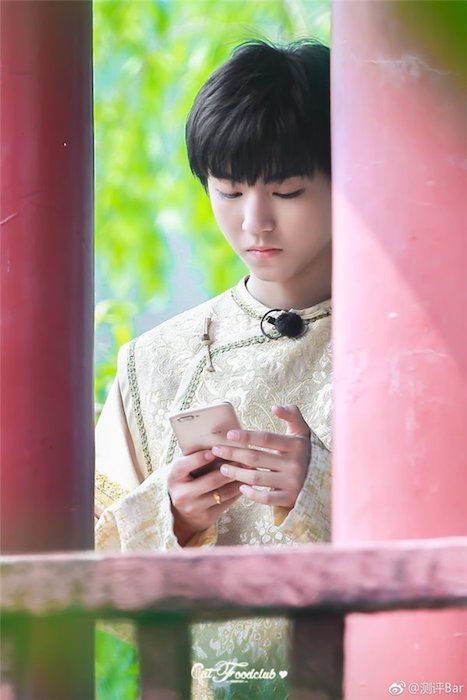 Bearing a close similarity with the R9's design, the Oppo R11 features a dual camera setup at the back. There's a LED flash next to it as well. The R11 also follows the six-strings antenna design for better cellular reception.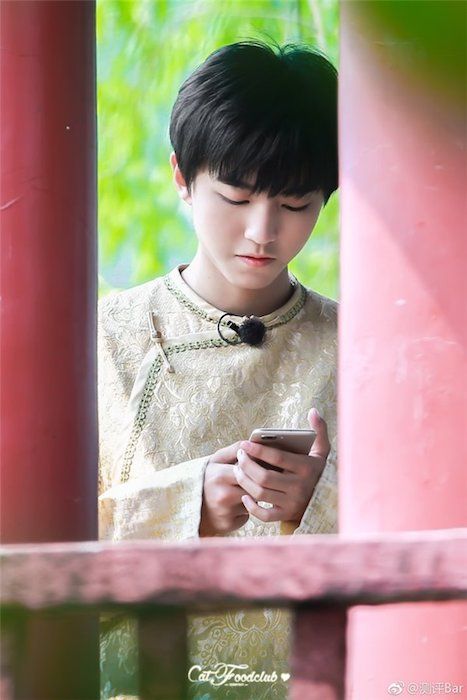 If rumours are to be believed, than the Oppo R11 is set to arrive running Android 7.0.1 Nougat out-of-the-box. Oppo will introduce four spin-offs or variants – OPPO R11t, OPPO R11 Plus, OPPO R11 Plust, and R11 Plusk.
Oppo's lineup comprises of a regular model and its Plus version. The Oppo R11 and R11 Plus are expected to follow the same suite. As of now, there's no word on the official launch of the R11.
[Source: GizChina]