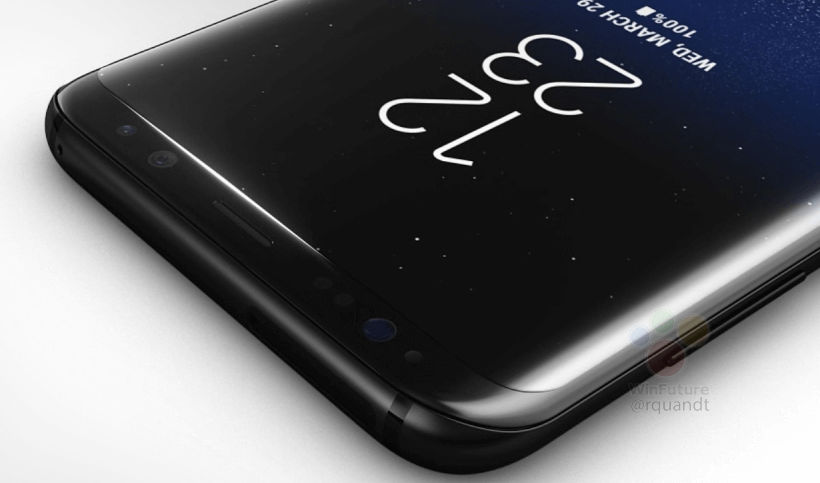 The early buyers of the Samsung's new Galaxy S8 and Galaxy S8+ are getting worried over the red tinting in the displays. Samsung has formally confirmed to The Wall Street Journal that the company will release a software patch to solve the red tint issues with the screens and also Wi-Fi woes.
Samsung is getting active in resolving software related issues with its newly released devices this year. The Galaxy C7 Pro made its debut earlier this month in India received its first software update within a week.
Samsung's Galaxy S8 and Galaxy S8 Plus are the new flagships winning accolades for the new "Infinity Display" feature. When that starts going south with red-tint complaints, the company will act quickly to fix them. The company firstly clarifies that red-tints on the display is not a product issue.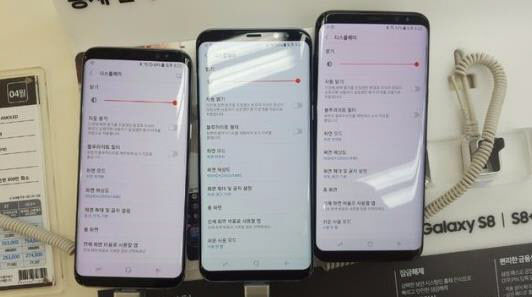 As of now, there's no confirmation or clarity on the reason behind the red-tinting of the displays. With the new patch, Samsung aims to address it by giving "a further enhanced ability to adjust the color setting to their preference."
The red-tinting screens is not a widespread issue. However, Samsung will start rolling out the software patch later this week.
The Samsung Galaxy S8 will sell for Rs. 57,900 while the Galaxy S8+ wil cost Rs. 64,900 in India. The sales of both devices will begin from May 5 onwards at Samsung's retail partner stores offline. The phones can be purchased online exclusively from Flipkart.
[Source: The Wall Street Journal (paywall)]