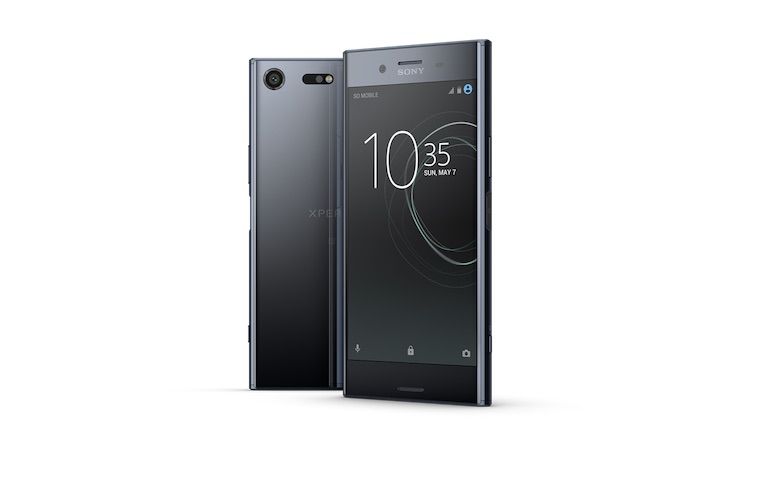 If you happen to own a Sony Xperia XZ and the Xperia X Performance and have been waiting for the official Android 7.1.1 Nougat update for your phones, well, your wait just ended. Sony has started to issue official Android 7.1.1 updates to both these devices.
The update to Android 7.1.1 comes only four months after both the devices were officially updated from Android Marshmallow to Android Nougat back in December 2016. According to a blog post made on Xperia Blog, a popular Sony Xperia fan site, both the updates also deliver the latest Android Security patches released on April 1. In case you are planning to upgrade, note that the build number for the update is 41.2.A.2.199.
Since we have not seen the official change log, as of now all we know is that the new software only brings standard Android 7.1 additions to both the devices. There has not been any mention of Sony-specific inclusions to the new software.
In case you haven't received the notification yet, you might want to do a manual software update check on your phone.