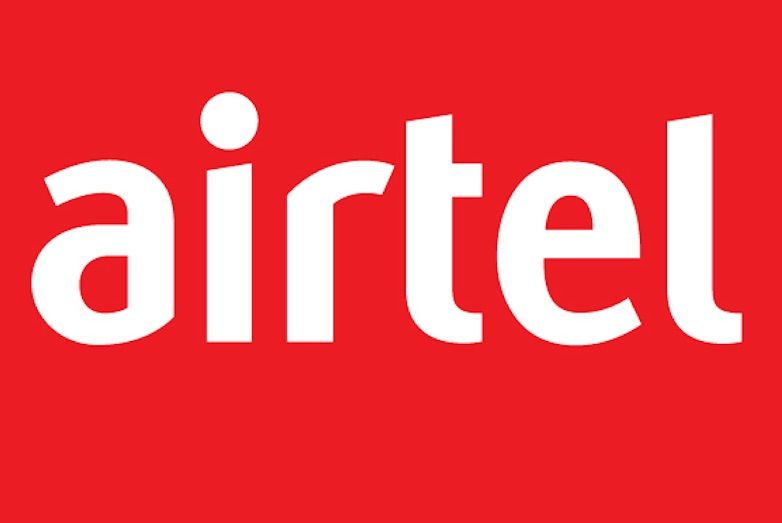 Bharti Airtel is betting big on the budding home automation and smart home segment in India. According to a recent Economic Times report, the telecommunications giant is planning to play a leading role in this entirely new segment that is slated to see significant growth in the next few years. The home automation segment is likely to be driven by Internet of Things (IoT) and machine-to-machine solutions. Currently companies like Samsung and Honeywell play a dominant role in this segment.
While rudimentary forms of home automation systems do exist in India, the entire segment is likely to experience significant upheaval in the next decade. Once the technology is in place, users will be controlling several facets of their homes from the comfort of their smartphones.
In India, the home automation segment would be primarily driven by the residential segment. In fact, as of now, the residential segment accounts for more than 60% of the industry. Most of these systems are installed at individual homes and villas while there are select flats that do come with home automation technology as well of the customer asks for the same. The commercial segment is also expected to see significant growth in the next few years.