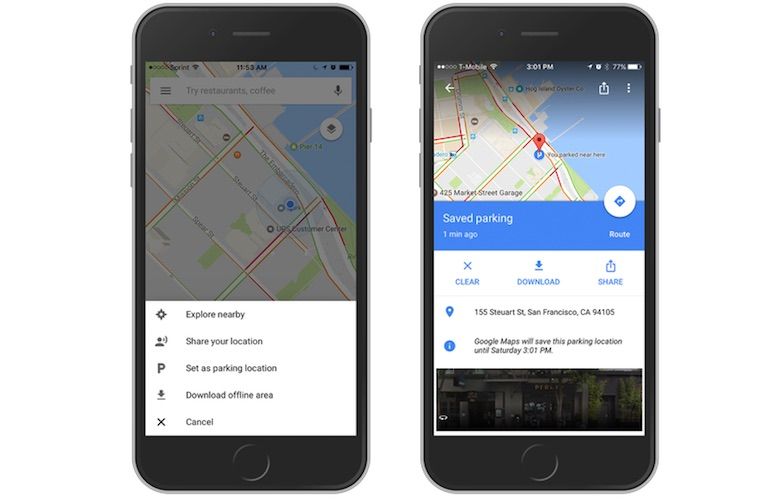 How often have you been to a mall or any other place and forgotten where you parked your car over the weekend? Must have happened at least once. The new Google Maps update for the Android and iOS devices now brings the capability to save your parking location. At the crowded malls on Sundays or at concerts, you will be able to walk towards your car quickly with the help of this feature on the Google Maps.
The Google Maps for iOS makes it very easy to bookmark your parking spot while the one for Android requires an additional step. The Android device owners have to tap and hold on the blue dot on the Google Maps to save that parking spot. The following pop-up card will let you add more details like snapping a photo of the cark, or other notes.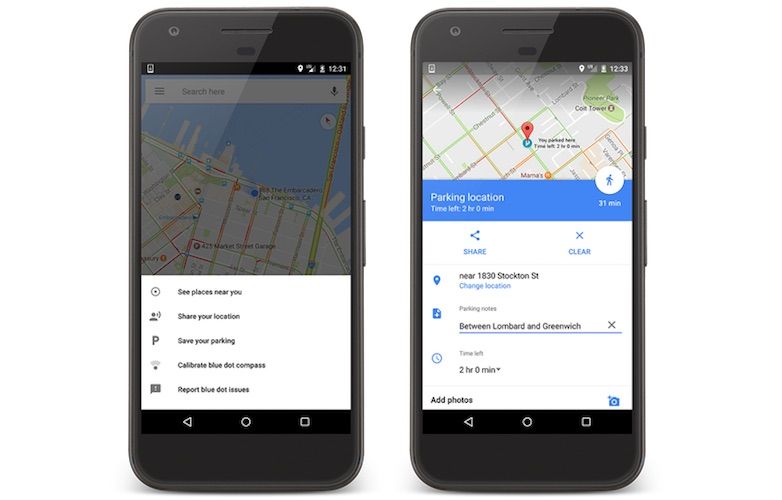 The iOS users have to follow the similar pattern to save the car's parking location on the Maps app. There's an automatic parking detection feature in Apple Maps only if your phone is connected to your car's music system via Bluetooth or USB. This feature to remember car parking already existed in the Google Now cards, but that mostly used mathematical guesswork to store the spot and was not so accurate.
The new parking feature would work flawlessly when parked in open spaces. However, Indians might face a tough time saving their parking spots when visiting malls or buildings with multi-level underground parking. Mostly because the cellular data signal is usually spotty down there.
Get the Google Maps for Android and iOS to start using the feature today.
[Source: Google Blog]