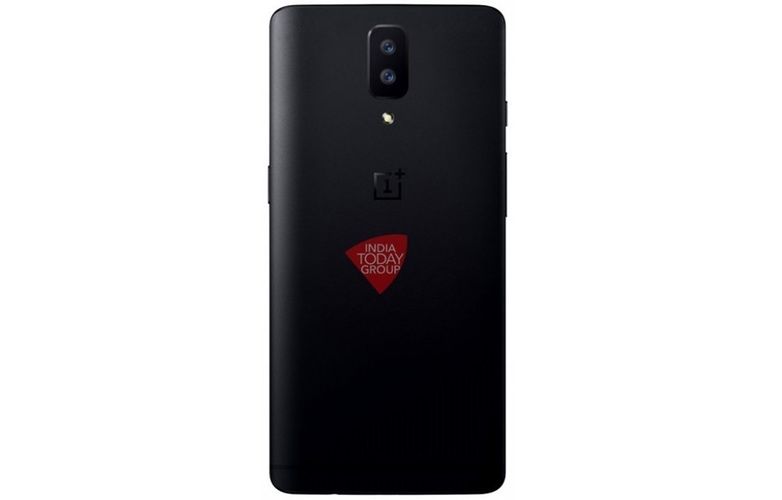 Update: OnePlus confirmed to Gear team that the alleged OnePlus 5 image originating from IndiaToday is a FAKE! So consider the below story a mere speculation.

It's not secret that OnePlus is skipping the fourth numeral and is working on the OnePlus 5 as its next flagship. In fact, we reported about spotting the OnePlus 5 A5000 at the Chinese Radio Regulation Authority. Now the first renders of the OnePlus 5 have surfaced online, and it is a fake!
The OnePlus 5 renders are based on the details shared by folks who've seen the phone (read: prototype) and have possible worked on it as well. At the first instance you can see that even OnePlus has plunged into the dual camera setup.
The OnePlus 5 has two cameras at the rear arranged vertically and there's only one LED flash below it. Under that is the OnePlus company logo.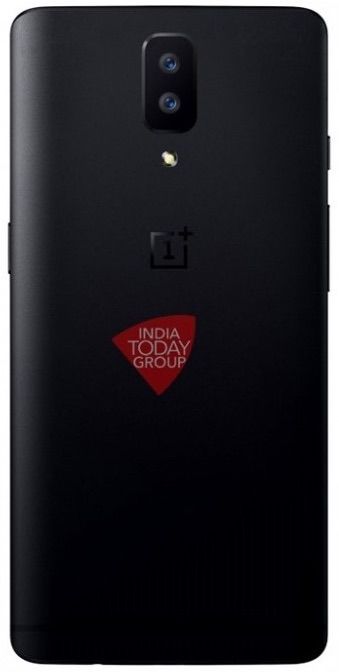 The rumours suggest that this flagship killer will have a 5.5-inch bezel-less display with Full HD, or Quad HD (hopefully) resolution. The next OnePlus phone may house the Qualcomm Snapdragon 835 chipset. That has been the trend so far – packing top-tier Qualcomm chip.
While we're hoping for at least 6GB of RAM, the speculations point at a possibility of 8GB of RAM inside the phone. In terms of storage, OnePlus might dole out a 256GB storage version this year. Of course, we shall expect the Dash charging feature and hopefully more accessories around wireless charging.
We can not confirm the above speculations since there is no official word or any evidence to support the details. So we suggest you deem the information as speculations.
[Source: IndiaToday]