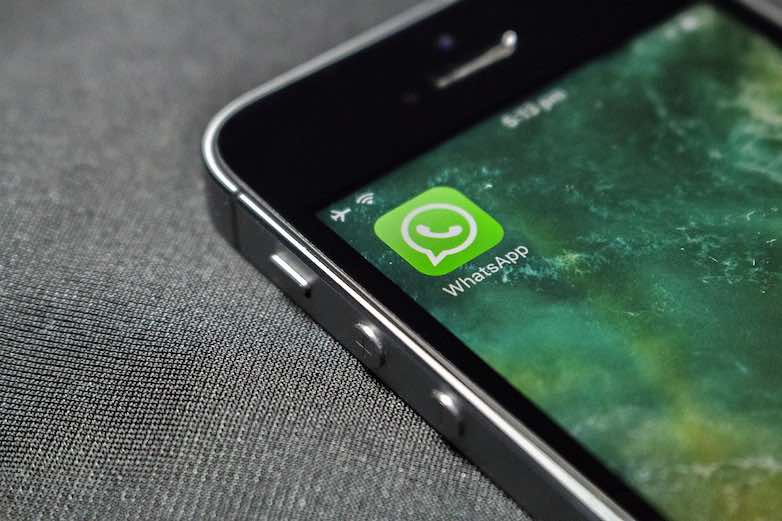 WhatsApp for iOS has finally added the support to let Siri, Apple's digital assistant, read the messages. That means you can now command Siri to read out the texts you've received without touching your iPhone. Quite helpful in particular situations like you're driving or working.
WhatsApp had already added the functionally to reply to the texts using voice last year. Now the new WhatsApp update brings the capability to summon Siri and ask it to read the texts. It's quite helpful for those who're visual impaired.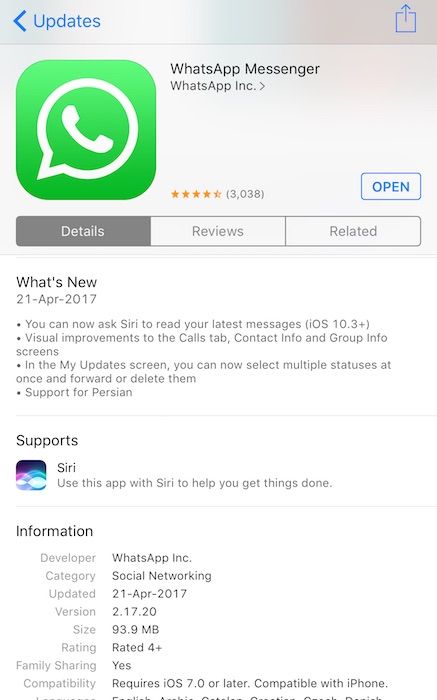 The iPhone owners need to install the update and activate the feature by accessing WhatsApp's settings menu from the Settings app. Following that, you can go "Hey Siri" and ask it to read the last message.
Apart from that, the update also adds capability to select multiple status messages to forward or delete them at the same time.
You can download the latest version of WhatsApp for iOS from the Apple App Store. However, you'll be able to use this feature only if you've a device running iOS 10.3 or higher.
[Via: The Verge]